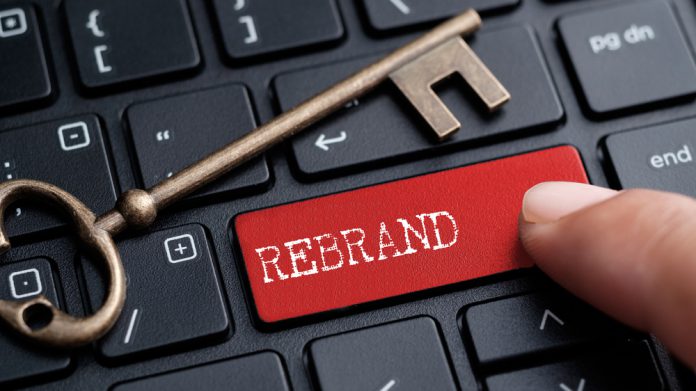 London-based online casino comparison site operator Seven Star Digital has pulled back the curtain on the rebrand of its TopRatedCasinos.co.uk entity.
The company, which launched TopRatedCasinos four years ago with a focus on user-friendliness, transparency, and educating visitors about the industry and responsible gambling practices, says that the new-look site has been developed to build upon the successes of its predecessor, with a modern design and easier navigation.
Luke Eales, founder and CEO of Seven Star Digital, explained: "TopRatedCasinos has been continuously enhanced with fresh features and content since its original launch almost five years ago. 
"That being said, we agreed that a broad, cohesive rebrand would put us in a better position to grow further, helping more users find their ideal gambling sites whilst fostering healthy gambling practices. 
"With intuitive functions and usability, a focus on trustworthiness and authoritativeness, increased speed, plus a refreshed colour palette, the new TopRatedCasinos will help users to quickly and enjoyably find the online casino that suits them best. 
"Our original site directed tens of thousands of first time depositing players to UK licensed operators, and it's very exciting to deliver an even stronger service for new and returning users."
Along with TopRatedCasinos, Seven Star Digital's portfolio includes a number of additional gambling comparison sites, including Compare.bet and GamblingDeals.com. 
Having expanded both TopRatedCasinos and Compare.bet into a number of international markets, Seven Star Digital asserts that it is now geared to launch a fresh site entirely focused on the Canadian market.
BestOnlineCasinos.ca will launch in the second quarter of the year, with an aim of leveraging expertise gained through the company's existing UK and international ventures to the region. 
Eales added: "The team at Seven Star Digital is excited to extend our track record of trust, expertise, and attention to detail to Canadian users with a brand new site modelled on the successes of TopRatedCasinos.co.uk."