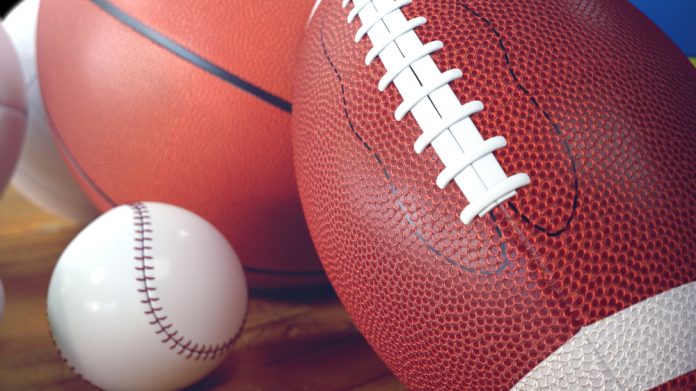 The National Council on Problem Gambling and the National Association of Administrators of Disordered Gambling Services have struck an alliance to highlight potential harms from sports betting and how to address them.
This comes ahead of the impending March Madness NCAA basketball tournament, which American Gaming Association research shows that 47.4m Americans will wager on.
"NCPG and NAADGS created Problem Gambling Awareness Month as an annual campaign to focus the public on identifying and helping those affected by gambling addiction," said Keith Whyte, NCPG executive director. 
"We leverage March Madness to aid that effort because sports bettors can be especially vulnerable to this problem. Last year the pandemic caused the tournament to be cancelled, but now it is back, starting in a few days.
"We fully expect calls to our National Problem Gambling Helpline and other helplines to peak during this month and we stand ready to help."
The NCPG and NAADGS joined together nineteen years ago to designate March as Problem Gambling Awareness Month due to the collegiate basketball event that has people in neighbourhoods and offices filling out brackets and placing bets. 
PGAM is a national awareness campaign modelled after SAMHSA's National Alcohol and Drug Addiction Recovery Month. Although problem gambling services receive no federal funding, with each passing year more join the hundreds of organisations that participate in a bid to help the public, bettors and families be aware of the issue. 
"States across the country have decided to expand options for gambling in recent years," said Stacey Frohnapfel-Hasson, president of the NAADGS. "The need for awareness of responsible gambling practices is more vital now than ever before. 
"As state administrators for problem gambling services, we're excited to partner with the National Council on Problem Gambling to build awareness of prevention, treatment and recovery services for those in need."
These comments come amid the "fastest expansion of gambling in the United States ever," with sports betting operational in 20 states and Washington DC and legalised but not operational in five, with 17 states currently having active or pre-filed legislation to legalise the activity.