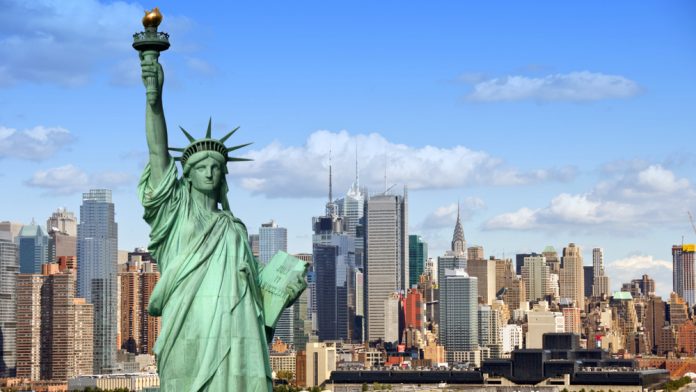 Mobile sports betting within New York took a step closer to being finalised with the Senate and State House Assembly voting on two separate bills, creating new casino licenses for the downstate zone, including one in New York City.
Whilst conducting the process, the notion for the introduction of mobile sports betting in the states was proposed, with the potential of two sports wagering brands permitted per casino. 
If followed through, 20 licenses will be granted across seven established casinos – four commercial and three tribal – in addition to three new venues.
Senate budget proposal S 2509B allows for multiple operators in a bid to encourage increased competition and choice throughout the state, in stark contrast to Governor Andrew Cuomo's lottery-driven regulatory model. 
The New York State House Assembly's sports-betting bill — Bill A 3009 – is closer in content to Assemblyman Gary Pretlow's bill.
A notable proposal in the Assembly bill sets out to include two mobile skins for each of the state's four commercial casinos and three tribal gaming operators, at a cost of $12m per license for each operator. 
Moreover, a 12 per cent tax has been set for mobile and 8.5 per cent for terrestrial wagers, while off-track betting facilities will be allowed to partner with a casino to host on-site  self-service kiosks.
The date set for the proposed three downstate casino applications is July 1, and applicants will each be required to pay $500m in licensing fees.
While this week's moves will be welcomed by an expectant sports betting industry, barriers still remain before New York can get down to business. The Senate and  Assembly will have to reconcile the differences in the two budget proposals and Cuomo still has to be dissuaded from pursuing his single-operator vision.