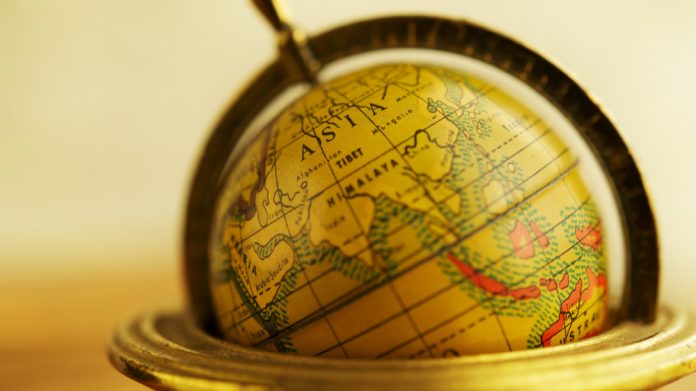 TVBET has expanded its footprint across the Asian market with the launch of four new games made available via local partner Supernowa.
The four titles – Andar Bahar, Teen Patti, 32 Cards and 7Up 7Down – have been designed to drive engagement with players across the continent through 'familiar' mechanics and 'easy to understand' rules.
Within the Andar Bahar game, the presenter draws a single card – the Joker – and places it in a specially designated space. 
The presenter then draws additional cards one by one, placing them alternately into the Andar and Bahar sections. The goal of the game is to find a card of the same value as the joker.
For Teen Patti, this is played between two conditional players. After shuffling the deck, the presenter alternately deals three cards for each player. The object of the game is to collect a stronger hand than the opponent.
As the name suggests, the third game is played with a non-standard deck of 32 cards – with no cards from Ace to five. Played with four conditional players, each player's number refers to their individual starting point.
After the shuffle, the presenter deals one card to each player. The value of this card is added to the initial number of points (8, 9, 10 or 11). The player who collects the most points wins.
For 7Up 7Down, the game is played with eight 52 card decks simultaneously. The presenter carefully shuffles these eight decks together, after which they are placed in a shoe. The presenter then begins to draw cards. The aim is to guess which card will be drawn.
TVBET believes that these new games will help expand the supplier's reach on a global level, as it hopes to develop 'entertaining new products for particular markets'.