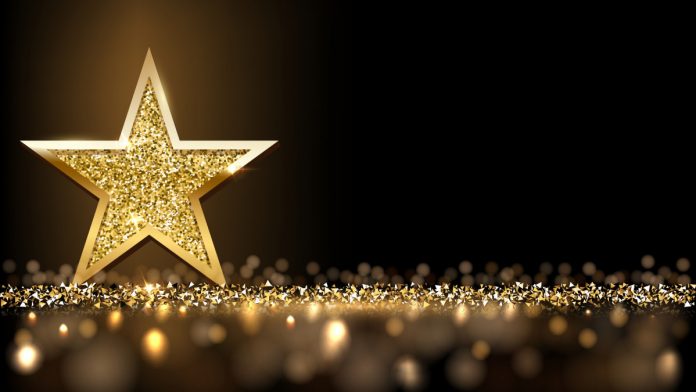 Young Gamers & Gamblers Education Trust has lauded "a major achievement for the charity" after being awarded with a we invest in people gold accreditation by Investors in People.
The accreditation means that an organisation has established policies in place, and that everyone takes ownership for making them come to life.  
Paul Devoy, CEO of Investors in People, said: "We'd like to congratulate YGAM. Gold accreditation on we invest in people is a fantastic effort for any organisation, and places YGAM in fine company with a host of organisations that understand the value of people."
The report described YGAM as a 'great place to work' and highlighted how the 'passion and loyalty from people towards YGAM shines through'. 
Praise was also give for 'obtaining external accreditation and having gained many positive reviews from clients, including City & Guilds Assured and the Association of Employment and Learning Providers and NCVQ Trusted Charity, and having registered with the fundraising regulator.'
Sam Calvert Smit, HR manager at YGAM, noted: "We are all thrilled with this rating. It is hugely rewarding for everyone who has been on the incredible journey YGAM over the last few years. Our fantastic team of teachers, practitioners, parents and individuals with lived experience continues to grow and make a real difference."
Over the last 29 years, Investors in People have accredited more than 50,000 organisations and their accreditation is recognised in 66 countries around the world. Only 17 per cent of accredited organisations achieve gold.
Lee Willows, chief executive of YGAM, commented: "Achieving the gold standard is testament to the hard-working team and is an illustration of how our people strategy has really become embedded in the YGAM. 
"It is our people that make YGAM a special place to work and I am immensely proud of the impact our team achieve on a daily basis in the delivery of our social cause."