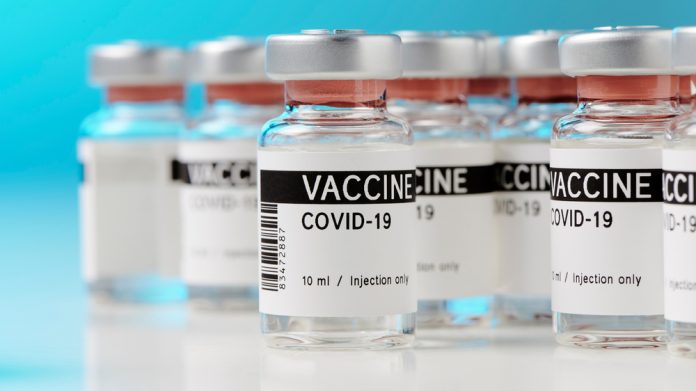 Employees at California's Sycuan Casino Resort have been provided with free Pfizer vaccines after the facility hosted a voluntary event for its team members.
The vaccines were offered to all team members that work at the casino, tribal departments and the nearby Singing Hills Golf Resort, which, alongside the aforementioned gaming venue, is owned by the Sycuan Band of Kumeyaay Nation.
Approximately 560 team members participated in the event and received the first dose of the Pfizer vaccine on March 20, and will receive the second in the coming weeks. 
Going forward, any team member that is interested in receiving the vaccination will be able to book an appointment through the Sycuan Medical Dental Center.
"Providing free on-site vaccines is another critical step we've taken to protect the health and safety of all of our team members," stated Cody Martinez, chairman of the Sycuan Band of the Kumeyaay Nation. 
"This past year has been unprecedented and very difficult for many of us. It is very important that we continue to do everything we can to ensure that our team members feel safe, comfortable and confident every time they come into work. We hope this provides relief to our team that we are moving in the right direction and will hopefully regain some sense of normalcy in the coming months."
The Indian Health Service has worked closely with Sycuan to provide more than 2,140 Pfizer and 2,000 Moderna vaccines for use on the tribal reservation. Over the past several weeks, Sycuan has allocated the vaccines by priority group based on recommendations by the Centers for Disease Control and Prevention. 
Last month, Sycuan Casino Resort and Singing Hills Golf Resort became Sharecare health security verified with Forbes Travel Guide.
The comprehensive venue verification helps ensure that guests and travel planners can book with confidence at properties that have appropriate health safety procedures in place.