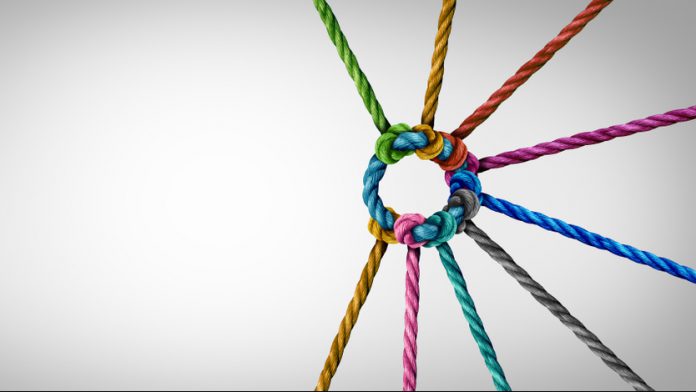 Epic Risk Management has unveiled an enhancement of its responsible gambling activities in the US, after naming Julie Hynes as an advisor to its operations in the country.
Joining the gambling harm minimisation consultancy effective immediately, Hynes will bring a wave of expertise and experience in the US prevention landscape that Epic says will play an important role in further developing its services in the region.
"This is a very important development for Epic's impact in the US and one that we are extremely excited about," explained Paul Buck, Epic Risk Management CEO. "Julie's history and experience in coordinating problem gambling programs, providing training and technical assistance in this space is, we feel, unrivalled in the US. 
"To have her join our growing team provides us with further expertise and knowledge. We are welcoming an individual whose integrity and passion for reducing gambling harm in prevention fits in with our own.
"This appointment-only strengthens our mission to take the problem out of gambling and help create a safe and sustainable industry in the US.
"We will continue to work with the highest risk, hardest to reach populations, to drive a message of education and awareness, to help them to better understand risks of problem gambling, to recognise markers of harm and vulnerability, to be able to identify those at risk and to have the tools to interact effectively with those most vulnerable. 
"We will also continue to provide advisory and advocacy in the areas of culture change, policy and procedure, and sustainable branding and messaging. To do this more effectively we believe in working with the very best who show a genuine commitment to preventing gambling harm."
Hynes will continue her work as the executive director of the Oregon Council on Problem Gambling and a member of the National Council on Problem Gambling board of directors. As a certified prevention specialist, she has focused her career on public health, and the bulk of her work has been centred around problem gambling prevention and safer gambling since 2002. 
Speaking about the new role, Hynes said: "I'm delighted to be joining the Epic team as an advisor to US efforts. As one of the fastest-growing leaders in gambling harm reduction, Epic's attention to innovation and collaboration is inspiring and well aligned with my approaches in this work. 
"I'm excited to contribute my public health experience to a host of projects, including education content development and training, to advance the Epic mission of taking the problem out of gambling."