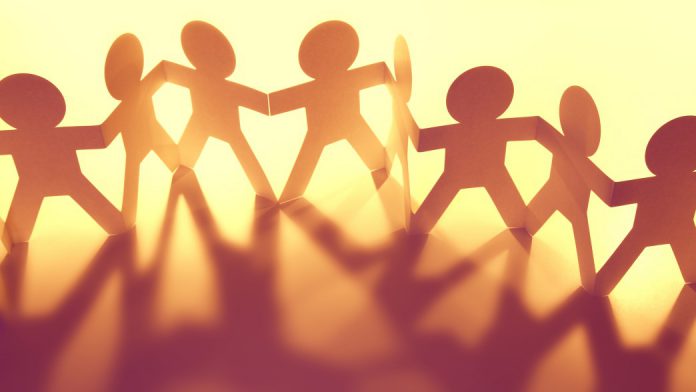 Epic Risk Management has rolled-out a strategic partnership with Kindbridge, which is designed to deliver treatment, education, and prevention techniques to vulnerable populations who may be at risk of, or suffering from, gambling and gaming problematic use.
Both parties assert that they are "particularly committed" to supporting students and professional athletes across the US, where they say that "there is an increased risk of problematic gambling and gaming," to provide mental health services and protect sporting integrity.
Furthermore, the new collaboration will aim to provide a trusted route to immediate, accessible, and effective prevention and treatment solutions.
Brianne Doura-Schawohl, VP of US policy and strategic development at Epic Risk Management, commented: "Kindbridge and Epic share many values and approaches to reducing gambling-related harm. 
"Epic believes that everyone who is struggling with gambling addiction issues should be able to access support and treatment, and Kindbridge's tailored approach to supporting patient experience means we are proud to call them a partner moving forward."
Kindbridge is a teletherapy company focused specifically on delivering therapist-led treatment to people suffering from gambling and gaming disorders. The group is working with several major insurance providers across the US, including Medicare, United Healthcare, and Aetna, to lower barrier access to mental health services for problem gamblers.
The company asserts a mission of building the largest network of mental health treatment providers in the US that focuses on high-quality care for gambling and gaming communities.
Daniel Umfleet, CEO of Kindbridge, added: "This is a fantastic opportunity to combine the world-class education and training efforts that Epic provides with the power of a specialist mental health clinic whose aim is to become the first virtual center of excellence dedicated to high-quality, evidence-based gambling and gaming treatment outcomes."
Epic Risk Management works with a number of organizations, including the NFLPA Professional Athletes Foundation, and has delivered educational programs to 40 plus NCAA Division 1 Universities, as it strives to mitigate against the risks and effects of problematic gambling.