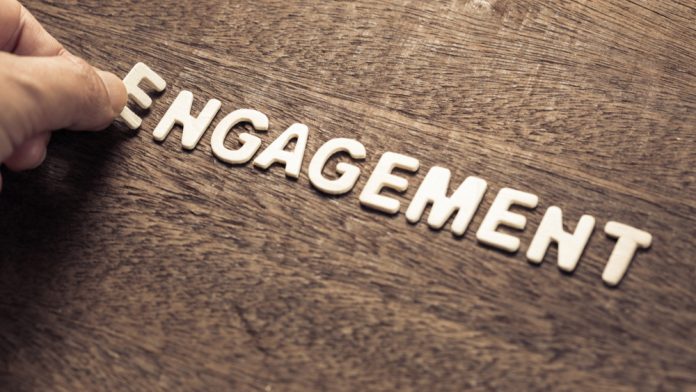 Fast Track hopes to 'take away' some of the manual workload as it signs an agreement to provide its real-time engagement platform to Avento brands. 
As part of the deal, Avento will use Fast Track CRM to create a more 'detailed' segmentation and automate a greater portion of their engagement activities with Frank Casino being the first to roll out the platform across their whole brand portfolio. 
"We are very excited to partner up with Fast Track," noted David Kostap, head of marketing of Avento. "The main goal we aim to achieve with this partnership is to boost player engagement in our target markets on all of our brands. We are confident that integrating Fast Track will provide us a real-time engagement tool that will help to retain our player in the most effective way."
Avento is an operator that aims to use the latest technology alongside a user-friendly interface to create the best experience for their players. It currently operates five brands: Frank Casino, Mr Bit, Slot V, Aplay Casino and Drift Casino. 
Meanwhile, Fast Track provides an all-in-one solution for igaming player engagement. For brands such as Avento that work in multiple jurisdictions with players who speak a multitude of different languages, Fast Track offers an easy solution to adding localised versions of communications and rewards. 
Simon Lidzén, CEO and co-founder of Fast Track, concluded: "We have felt the pain of managing multiple brands as well as creating localised versions of campaigns across different markets and this is part of the reason we built Fast Track CRM in the first place. 
"We are confident that we will be able to take away some of the manual workload so that the Avento team can focus on what they do best: creative player engagements."