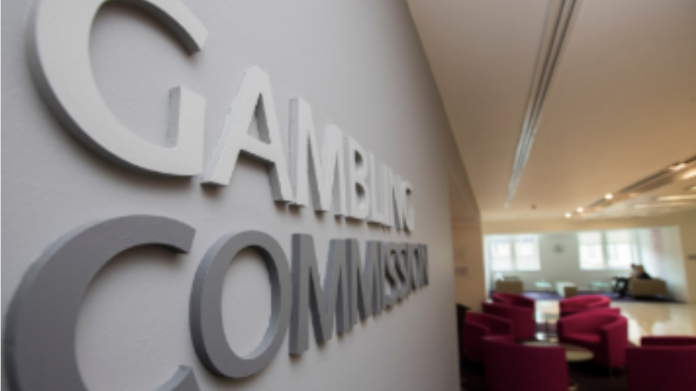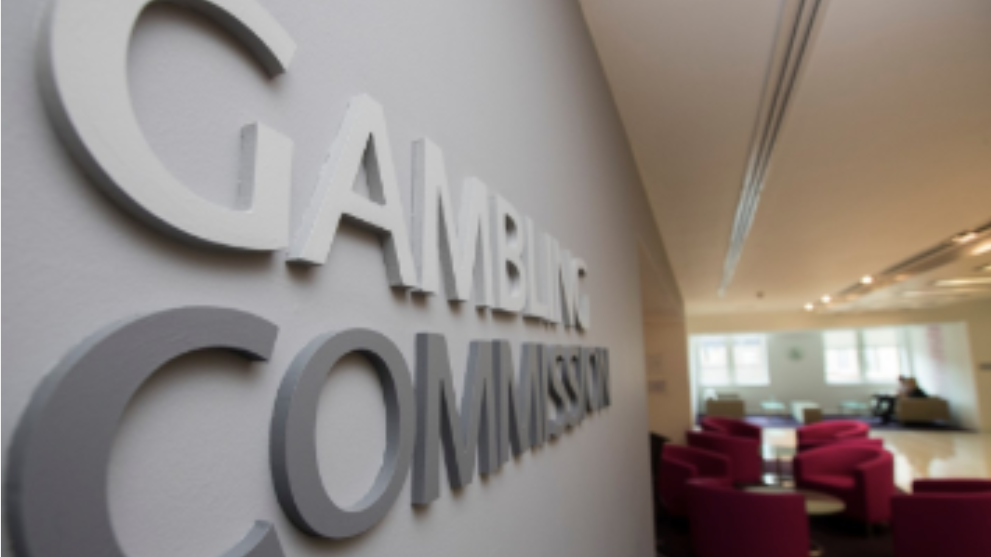 A UK Gambling Commission assessment has found a series of historic social responsibility and anti-money laundering failures at Casumo, as a result of which the firm will pay a £6m fine, undergo extensive auditing, and receive an official warning.
Casumo said that it has cooperated fully with the Gambling Commission of Great Britain on the in-depth review of its compliance-related gambling procedures, which commenced under the previous management team.
The findings have been made in respect of earlier breaches that were identified from an audit conducted between October 2019 and January 2020 and took place in the context of the hyper growth Casumo experienced in its start-up phase.
The company has mitigated these historic issues through the steps taken by new Chief Executive Officer Shelly Suter-Hadad, who was brought on as CEO for her experience in building compliance-led gaming groups and has held operational control since January 2020.
Following an additional assessment by the Commission in July 2020, the Commission has confirmed its view that there has been a fundamental shift in the policies, processes and AML controls, brought about by the new management.
Suter-Hadad commented: "Since joining Casumo last year, my focus has been on putting in place a new senior leadership team and Personal Management License holders with extremely strong industry experience and the knowledge and expertise to ensure we are a compliance-led business.
"In addition, recognising that key processes fell short in the past, I took immediate action to implement fundamental operational changes so that Casumo is now a gaming group with compliance and responsible gambling at the heart of its business and culture. These efforts, together with our full collaboration, have been formally recognised multiple times by the Commission."
Richard Watson, UKGC executive director, stated: "This case was brought about through planned compliance activity and every operator out there should be aware that we will continue to take firm action against those who fail to raise standards."
Among the social responsibility failings identified in the investigation was not putting into effect policies and procedures for customer interaction where it has concerns that a customer's activity may indicate problem gambling.
This, says the regulator, resulted in one customer losing £1.1m over three years, a second losing £65,000 in one month, with a third losing £76,000 over seven months, all without being subject to a responsible gambling interaction.
It was added that the group had not taken into account the Commission's guidance on customer interaction, which resulted in the operator not carrying out a responsible gambling interaction on a customer who lost £89,000 in a five hour period. 
Casumo was further identified as not carrying out a responsible gambling interaction on a customer who lost £59,000 in a 90 minute timeframe.
Furthermore, a series of AML failings were also highlighted, with these including customers being allowed to deposit significant sums of money without sufficient AML checks being conducted; insufficient source of funds checks; and bank statements produced not being assessed appropriately.
Moreover, the UKGC goes on to say that it also found inadequate checks of documentation for authenticity; no assessment or limit of how much a customer should be allowed to spend based on known income, wealth or any other risk factors; winnings from other gambling operators accepted as SOF, without further investigation; and not ensuring that policies, procedures and controls were implemented effectively, kept under review, and revised appropriately to ensure that they remain effective.