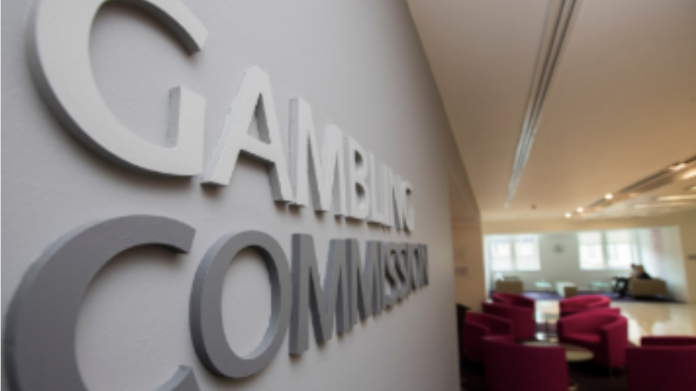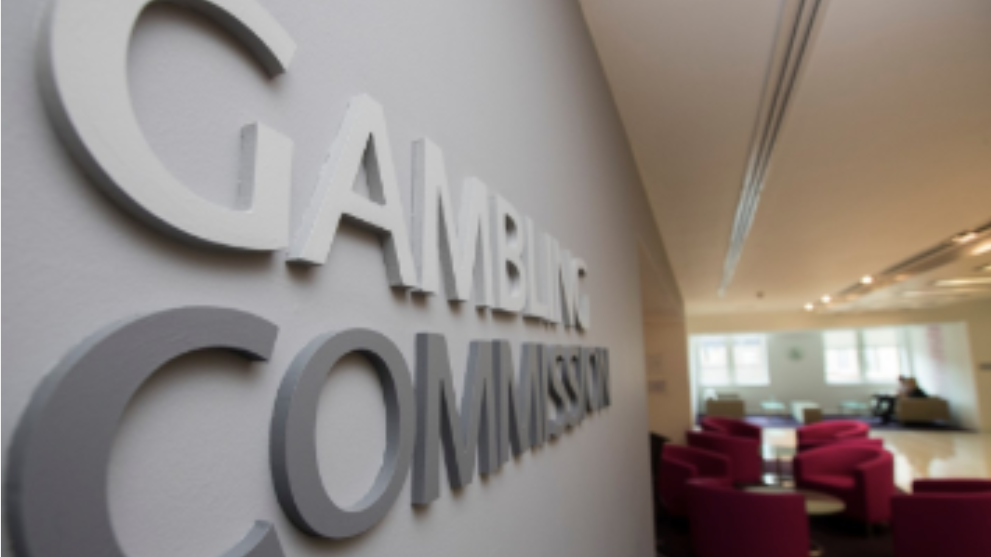 The UK Gambling Commission has brought enforcement action against five land-based casinos, having uncovered a series of safer gambling, social responsibility and anti-money laundering failings.
The casinos in question were found to have failed to follow social responsibility and AML rules set by the Commission, and therefore the regulator put their operating licences under review.
A regulatory settlement of £260,000 was handed down to Clockfair and Shaftesbury Casino, with Les Croupiers Casino and Double Diamond Gaming to pay settlements of £202,500 and $377,340, respectively. A&S Leisure Group received a warning and will pay a £377,340 fine.
Each of those issued a payment in lieu of a financial penalty have committed to an ongoing programme of improvements, says the UKGC, which aims to ensure that policies, procedures and controls are appropriate and implemented effectively.
This covers reviews and updates to AML and social responsibility policies and procedures; the incorporation of defined indicators of risk for the identification of problem gambling within social responsibility policy; assessments to internal and external reporting processes, reviews and updates to record keeping procedures; and undertaking significant staff training exercise to ensure understanding of its policies and procedures.
Richard Watson, Commission executive director, said: "These failings were identified as part of our ongoing drive to raise standards across the whole gambling industry. Every single operator must ensure they are following rules that are in place to make gambling safer and prevent it being a source of crime."
A UKGC investigation found a failure to identify customers at risk of gambling related harm, have appropriate AML measures, and have appropriate usage of cash policies and procedures, at both Clockfair and Shaftesbury Casino.
Les Croupiers Casino was penalised due to a failure to implement effective safer gambling and AML controls, while Double Diamond Gaming was identified as failing in identifying customers at risk of gambling related harm as well as not having appropriate AML measures.
A&S Leisure Group was found to have failed to establish and maintain appropriate risk-sensitive policies, procedures and controls to prevent money laundering and terrorist financing; ensure such policies, procedures and controls were implemented effectively, kept under review and revised appropriately; promptly interact with customers who may have experienced significant harm and losses; and record sufficient information on customer interactions to demonstrate whether they should be identified as high risk for the potential of problem gambling.