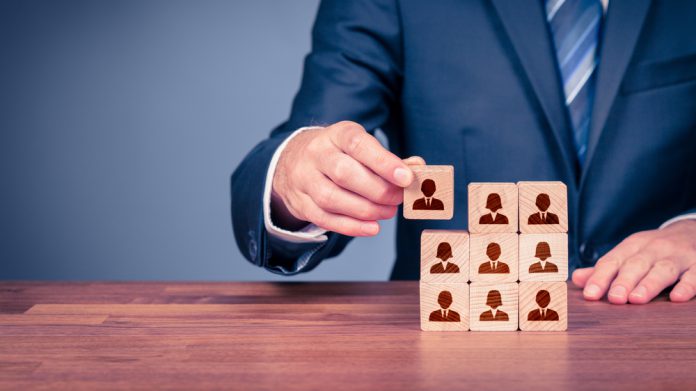 John Chasoulidis Abela and Anatoly Rossinsky have become the latest additions to the Green Jade Games team, as the studio looks to continue its international expansion.
The former joins from Gaming Corps as studio manager, while Rossinsky joins from Caruso as senior devops manager, with Green Jade vowing that additional hires will be made in the coming months to support its "ambitious" growth strategy.
"I am delighted to welcome both John and Anatoly to Green Jade as we continue to build out a team of the brightest minds and creative talents in the industry," stated Ben McDonagh, CEO at Green Jade Games.
"Green Jade has been riding an incredible growth trajectory in recent months thanks in part to the ground-breaking content we have produced. With John and Anatoly on board, we will be able to push even more boundaries and deliver the next generation of casino games to operators and players."
Rossinsky, who has over 10 years experience in architecting infrastructures in banking and e-commerce, will help the group focus on improving platform functionality over the coming months as part of efforts to deliver a superior player experience across its growing portfolio of titles.
Meanwhile, Abela will strengthen Green Jade's innovation hub, guide the design and development of the latest slots and skill-based arcade games to leave its production line, and drive awareness of the studio through features and innovations.
Abela added: "I am looking forward to applying my experience in traditional video and mobile games to what Green Jade is trying to achieve with its casino and skill-based arcade games. 
"We believe the future of the casino industry is skill-based arcade games, and Green Jade is already considered the leader in this field. We have some incredible games in the pipeline that promise to take the player experience to the next level and I can't wait for them to launch."