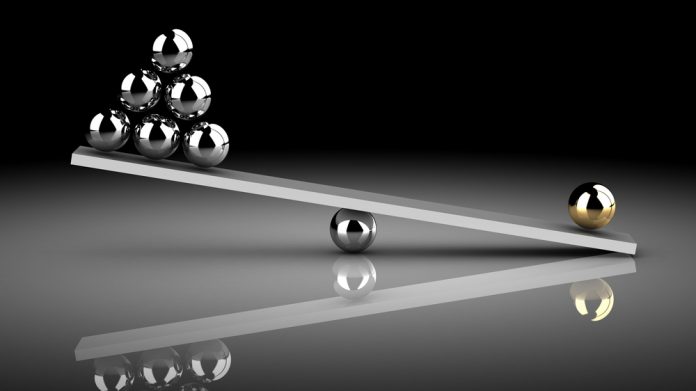 Big Bola Casinos has strengthened its online content suite, as the Mexican operator rolls-out a commercial tie-up with online casino content developer Spinmatic.
The partnership comes just days after the group teamed-up with online gambling operator Betsson Group, in a deal which will bring about the launch of Betsson Mexico, complete with casino, live casino, and a localised sportsbook, by the end of the year.
As a result of the distribution deal, Spinmatic, who already sees a selection of its content suite live in the region, such as Mexican-themed slots are El Fuego, Mayanera Return, Día de los Muertos, and 3 Amigos, strengthens its presence in Latin America through the Big Bola Online platform.
Adam Spisak, Spinmatic's sales director, said of the partnership: "We are very happy to partner with BigBola. They have a very good net of casinos, plus the renewed online platform, and I'm sure they will help us grow in Mexico. 
"This country is one of our main focus markets. It has lots of possibilities due to its size and to the good job the authorities have done to legalise this industry."
In addition to its online entertainment platform, which debuted for the Mexican market in 2019, Big Bola Casinos, which initially launched in 1995, employs 1,800 staff and operates 20 casino centres throughout Mexico. Its venues offer a variety of slot games, sports betting, bingo halls, and live table games
Etna Rueda, Big Bola Online's chief operations officer, added: "Spinmatic is one of the best slots developers. They really create innovative and engaging stories for players, thanks to their ongoing analysis of consumer tastes and interests. Our Big Bola Online customers are going to love their games."