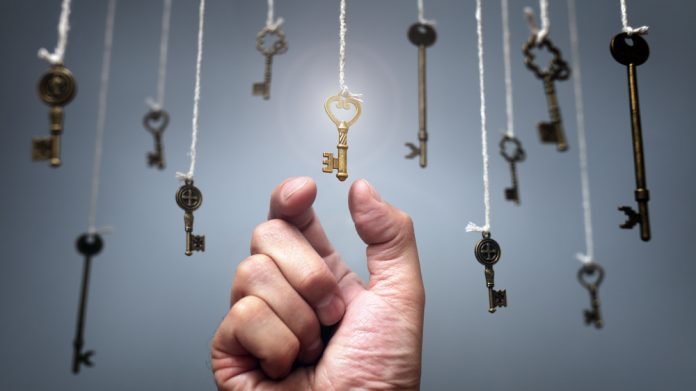 Las Vegas headquartered tech start-up OPTX has been recruited by Hard Rock Hotel & Casino Lake Tahoe to provide real-time insights and recommendations based on player data.
By incorporating OPTX, operators at the venue will now have access to a tool which aims to understand the players and property better, in order to drive an increase in revenue, profitability, and guest satisfaction.
"We're thrilled that Hard Rock Hotel & Casino Lake Tahoe chose OPTX as the software that is going to help advance their casino operations," noted Brooke Fiumara, co-chief executive officer of OPTX.
"Hard Rock Hotel & Casino Lake Tahoe is in one of the most competitive markets in the gaming Industry. Our real-time player recommendations, AI driven slot recommendations and operational functionality to manage the day to day will give Hard Rock a true competitive advantage." 
Available via desktop and mobile applications, the data intelligence used by OPTX creates actionable recommendations for casino operators, provides real-time individualised insights to ensure that no actionable player is missed, and empowers teams to spend less time compiling the data and more time implementing strategies that heightens the guest journey.
"The OPTX platform will help our team streamline operational efficiency while providing powerful insights and actionable recommendations for our casino floor, players and database. OPTX positions the property for the future while helping us better manage our operations today," said Eric Barbaro, executive director of casino marketing at Hard Rock Hotel & Casino Lake Tahoe.
Located in the heart of South Lake Tahoe, the fully renovated 539-room property reopened in 2015 with more than 25,000 square feet of gaming, an enhanced food and beverage portfolio, and an assortment of live entertainment both indoors and out.