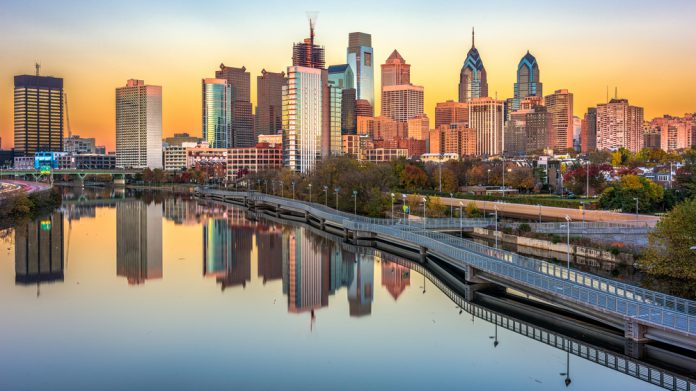 The Pennsylvania Gaming Control Board has levied fines totalling $17,500 at two licensees related to the theft of video gaming terminals at a truck stop, and an igaming certificate holder that allowed deployment of unapproved online games.
These came as the result of board approval at the regulator's public meeting of consent agreements between the PGCB's Office of Enforcement Counsel and the license holders.
A fine of $7,500 was levied against VGT terminal operator Second Street Gaming, and one of $5,000 against VGT establishment licensee Love's Travel Stops & County Stores, stemming from an August 2020 theft of a total of $3,202.81 of cash and cash equivalents. 
In the incident, a patron, who has since been arrested, was in the video gaming area of the Loves Travel Stop in Mifflinville for over three hours, and gained access to the cash box in the machine without video detection from either of the licence holders.
Furthermore, the third sanction was levied against Greenwood Gaming & Entertainment, operator of the Parx Casino and an igaming certificate holder. 
This stemmed from the accidental deployment by an employee of GAN, an online casino partner of Parx, of two interactive slot machine games from a test environment into a production. 
This, says the PGCB, allowed the games to go 'live,' resulting in the titles being played by patrons prior to regulatory authorisation to commence interactive games being issued.