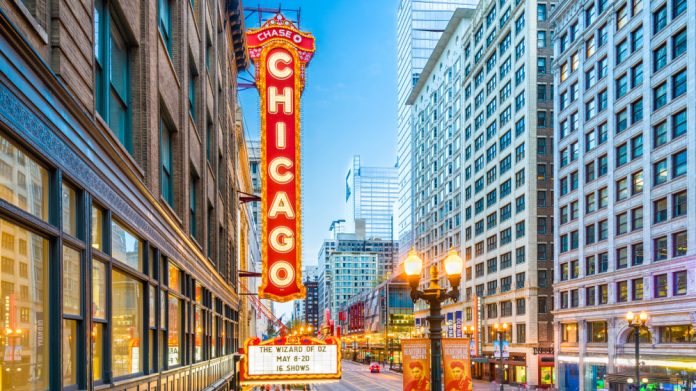 Chicago has officially issued a request for proposal for the opportunity to apply for a sole casino licence, with the city aiming to welcome a new resort by 2025.
The holder of the Chicago owner's license will be able to operate a temporary casino for up to 24 months (subject to a 12-month extension) and, thereafter, a permanent facility located in the city. 
Furthermore, the operator that is selected will also gain the opportunity to operate slot machines at Chicago Midway International Airport and Chicago O'Hare International Airport.
Required elements of the project include a casino resort with 500 rooms or less, meeting space, restaurants, bars, entertainment venues and more, with a number of core elements also outlined.
These include the creation of well-paying jobs and new employment opportunities; participation of Chicago-based businesses; generation of gaming tax revenues for the city, which will be dedicated to the police and fire pension obligations; be a catalyst for additional economic development for the region, and meet LEED development standards.
The potential gaming operator will also be able to draw upon a city that boasts 9.5 million residents, and which welcomed 60 million domestic and 1.5 million international visitors in 2019.
"After years of planning, we are beyond excited to begin the RFP process for Chicago's first casino," said Chicago Mayor Lori Lightfoot. 
"We look forward to collaborating with world-class operators to develop a premier entertainment destination that will catalyse growth in our dynamic economy, create sustainable, good-paying jobs for our workforce and bring new financial opportunities to our businesses."
The next stage sees the invitation of questions by applicants until July 23, 2020, before all proposals are due to be submitted by 2pm CT on August 23, 2021. Applicants make public presentations of their proposals in September. 
The fourth quarter will bring a number of community commitments, as well as the filing and review of planned development zones, before Chicago selects its final applicant during the early stages of 2022.