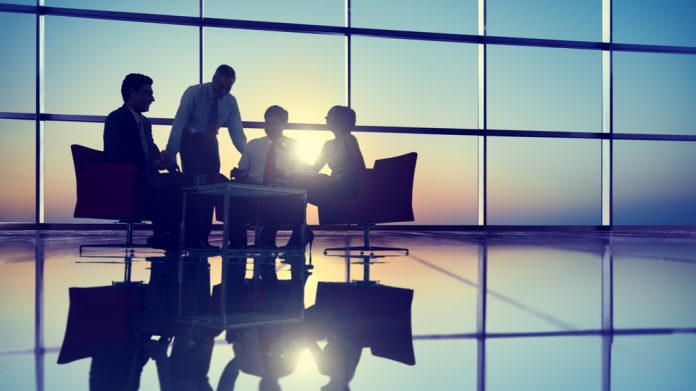 Flutter Entertainment has announced new additions to its boardroom following the departure of two of its directors, Peter Rigby and Divyesh 'Dave' Gadhia.
The two outgoing board members will be replaced by Nancy Dubuc, CEO of Vice Media, and Holly Koeppel, an expert in US corporate finance. The two new appointees will serve as non-executive directors.
Deputy chairman Gadhia and long-term non-executive director Rigby both announced their resignation from all commercial duties at the FTSE 100 company during Q1 2021.
April has been an active month for the international operator, recording a total group revenue increase of 32 per cent year-on-year to £1.48bn in its recent Q1 2021 trading report, driven by online takings of £1.12 billion.
As of 30 April, Andrew Higginson, senior director at Flutter and current chairman of the Morrison's supermarket enterprise, will oversee the Paddy Power and Betfair parent company's executive pay and rewards policy as chair of remuneration.
Meanwhile Gary McGann's boardroom responsibilities will be widened, taking control of the group's Nomination Committee, which will see the chairman – having held this position since 2015 – oversee Flutter's future executive leadership appointments.
The Q1 trading results followed the group's announcement that it would 'vigorously defend its position' regarding its legal clash with Fox Corporation, after the media giant filed a lawsuit concerning a stake in US betting operator FanDuel Group, of which Flutter holds a 95% share.