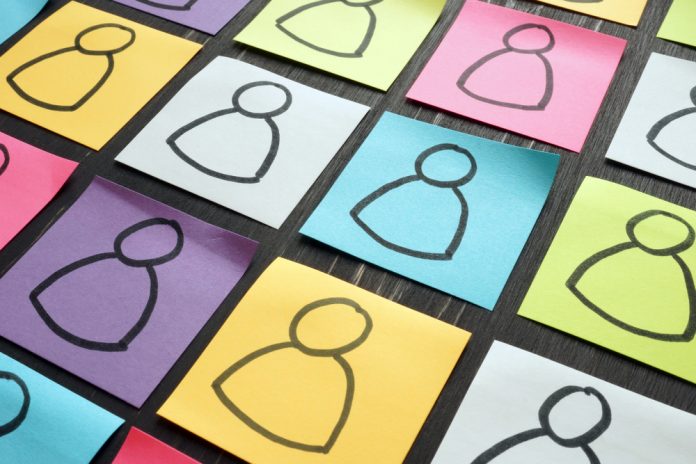 "I have learned that embracing diversity is the key to unlocking true entrepreneurial spirit," says igaming executive Karolina Pelc after receiving a nomination in the Entrepreneur of Excellence category at the UK National Diversity Awards 2021.
This year's National Diversity Awards ceremony will be held at Liverpool Anglican Cathedral on 4th February, 2022, with the event to recognise nominees in their respective fields of diversity including age, disability, gender, race, faith, religion and sexual orientation.
Pelc worked in a wide range of high-profile roles at companies including LeoVegas, Betsson Group and Scientific Games before recently launching her own gaming business, SharedPlay, having successfully raised seven-figure backing from a range of investors.  
Pelc explained on the nomination: "I am humbled to have been recognised in the Entrepreneur category at the National Diversity Awards.
"Throughout my career, I have sought to promote gender diversity and inclusion at every turn. As the female founder of a tech start-up, I have experienced many of the challenges that all entrepreneurs face but I was fortunate to find myself in an environment where gender needn't be a barrier to success.
"I'd hope that is the case for other female entrepreneurs and that by being transparent about my journey from the early days, I might provide some much-needed encouragement to others. Indeed, through a variety of projects and collaborations, I have learned that embracing diversity is the key to unlocking true entrepreneurial spirit."
ITV News will be working in association with the National Diversity Awards to highlight role models and community organisations on regional and national news channels.
Rachel Corp, acting editor of ITV News, said: "We are pleased that ITV News will once again be supporting the National Diversity Awards. ITV News remains committed to telling the stories of those who, through their work and dedication to helping others, have made a difference, enhancing equality, diversity and inclusion in our society."
The UK's largest diversity awards have attracted a growing list of supporters including Adam Hills, Graham Norton and Katie Piper. 
Sir Lenny Henry CBE, last year named Celebrity of the Year, added: "Diversity to me means involving everybody without any discrimination; it means having integrated groups in society, it means fairness and total inclusion and that's what the National Diversity Awards are about. Congratulations to everyone who has been nominated, you're all doing a fantastic job."