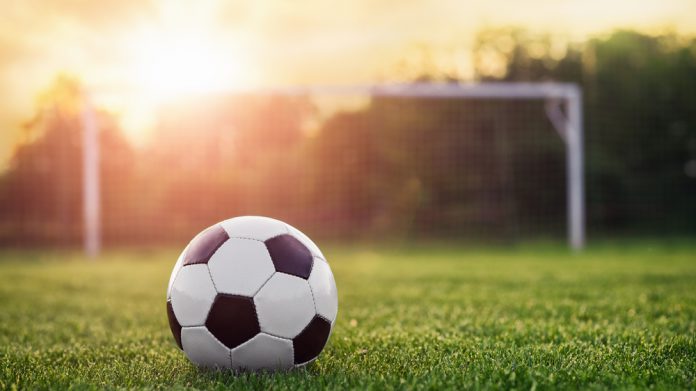 Betsson Group, via its NordicBet sports wagering and online casino, has resumed its sponsorship of the Danish first division football league following a year's pause due to a change in regulation.
The newly signed agreement covers the 2021/22 season, meaning that the league will once again be known as NordicBet Liga when it commences on July 25, 2021.
The league says that it is glad that the "unfortunate suspension" did not halt the online gambling group's commitment to Danish football, and says that the restart of the deal "sends a positive signal of support" benefitting both the participating clubs and NordicBet Liga in general.
Claus Thomsen, CEO of Divisionsforeningen, commented: "We are happy that in cooperation with NordicBet, we can announce such positive news and continue our great cooperation after a year's break. 
"In NordicBet, we have a dedicated and stable partner with a focus on responsible gaming. They are a partner that is supporting Danish football even in such a challenging time for world football. This extension sends a signal that Danish football is still worth supporting."
The collaboration between Betsson Group and the Danish First Division has been going on for a number of years, after beginning with Betsafe in 2012/13, and continuing with NordicBet in 2013/14 and NordicBet since 2017.
Ronni Hartvig, chief commercial officer at Betsson Group, said: "Even though our sponsorship was on pause, we still continued supporting the clubs by looking on from outside the pitch and now we are happy to step back in the pitch and resume this great partnership.
"Our goal is to continue in strengthening the league and drive new initiatives which we hope will bring fans even closer to the clubs they support."
Betsson last week inked a sponsorship agreement with Norwegian Toppserie side Avaldsnes IL, in a deal which has seen the group relinquish kit exposure to allow the club to further promote its '#EqualOpportunities' campaign.