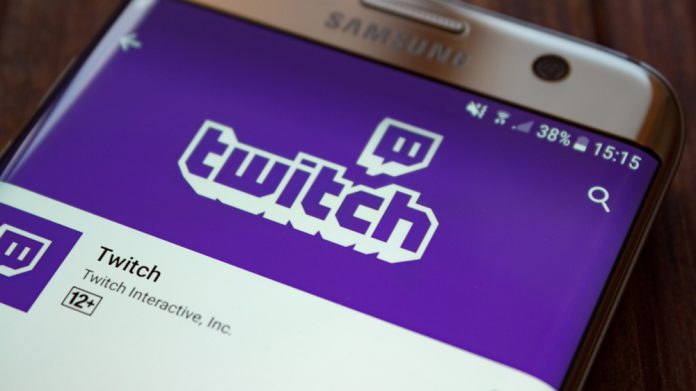 Online casino affiliate Mr Gamble has debuted a dedicated English-language Twitch channel aimed at players in the US market, which it hopes will build upon prior success elsewhere.
The entity's Finnish Twitch channel currently boasts over 20,000 subscribers, and Mr Gamble says that it will take the same approach in its US market strategy.
Broadcasts will take place daily and will feature "a selection of different well-known streamers" from the aforementioned channel in Finland, Mr Gamble Slots.
Streamers will be playing at casinos available to players in the US market and will feature hand-picked slots from a number of developers. Games will be chosen based on the entertainment value they provide when being streamed, including big-win potential.
Mr Gamble plans to use the Twitch channel to drive engagement among US players after it made its debut in New Jersey back in March. The affiliate is currently applying for licenses in other US states as part of its expansion strategy.
Tero Päivärinta, head of accounts at CashMagnet and Mr Gamble, said of the group's latest introduction: "Our Finnish language Twitch account has proved to be a massive success, so it made sense to launch an English language version of the stream aimed at players in the US market. 
"We see our Twitch channels as a great way to drive brand awareness among players and particularly in the US to introduce them to online casino and slots play. Our streamers are highly entertaining but also take the time to talk through what is happening with each spin.
"This will ensure that players have fun watching the stream while also familiarising themselves with an online casino and how online slots work. Then, of course, they can head to the Mr Gamble site where they can browse and compare the best brands in the market."