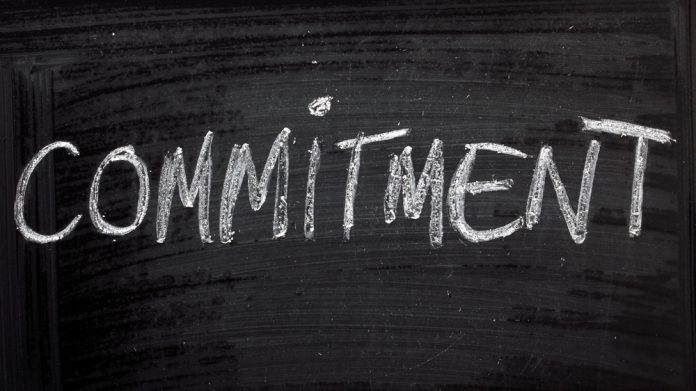 Entain has rolled-out a continued partnership with SportsAid, now entering its third year, which will see the sports betting and gaming group support 50 young British athletes.
The company says that the link-up forms "a keystone" of the Entain Foundation's Pitching In investment programme, which is supporting and promoting grassroots initiatives.
The partnership between SportsAid and Entain sees the athletes receive an annual award of £1,000 to contribute towards training and competition costs such as travel, accommodation, equipment and kit.
The athletes supported by Entain in 2021 stretch across 24 sporting disciplines. They are lauded as being among the country's brightest prospects, having been nominated to SportsAid by the national governing bodies of their respective sports.
Jette Nygaard- Andersen, Entain's CEO, noted: "We are proud to be supporting the next generation of British sports-people through our ongoing partnership with SportsAid.
"The past year has been an especially challenging period for sports people who have had their ability to train and compete severely restricted, so we are pleased that the Entain Foundation's funding of the programme is providing opportunities for the nation's brightest sporting talent to realise their full potential."
In addition to direct financial assistance, Entain also works with SportAid to provide the athletes with recognition and personal development opportunities.
A key aspect of the partnership is the delivery of workshops for the athletes, their parents and guardians, where they receive expert advice on a range of topics including nutrition, mental wellbeing and dealing with the media.
Tim Lawler, chief executive of SportsAid, added: "Many of us hope and feel that better days are coming. Some may feel that life has been on hold somewhat over the past year or so; young sports people certainly feel this.
"Yet during such strange times, Entain and SportsAid haven't stood still. Our partnership has adapted, evolved and innovated to be as vibrant and inspirational as ever.
"We're delighted to be confirming this year's cohort of athletes to be supported by the Entain Foundation and very proud to be a central pillar of the company's Pitching In initiative, championing the heroes of community sport across the country."