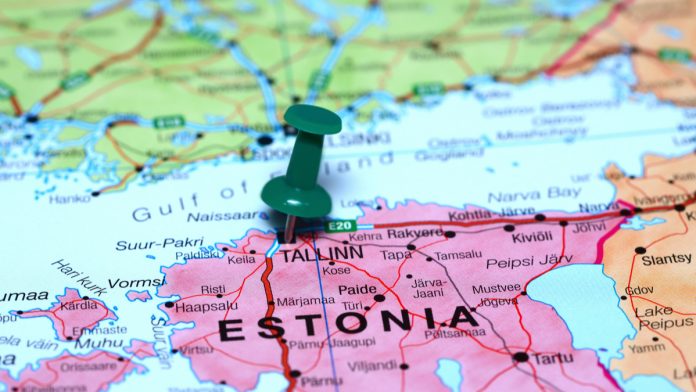 Slotegrator will now support operators looking to enter the Estonian market as part of the company's licence acquisition assistance service.
As part of the licence acquisition service, the igaming aggregator and software provider will guide its clients through the market's intricacies and licence application process.
Ayvar Gabidullin, leading sales manager at Slotegrator, said: "The gambling industry can be extremely dynamic — and in many places, turbulent. But the Baltic nation of Estonia is an example of stability and prosperity.
"The country has a regulated gambling market with solid legislation, transparent licensing, and clear taxation, and since 2020 the share of iGaming in the overall gambling mix has increased rapidly.
"The Estonian market is a fertile ground for the development of online business: on the one hand, the industry has been regulated for a long time and society has got used to it, on the other hand, it is still relatively easy to enter the iGaming niche and become a full-fledged market player."
Regulated since 1995, Estonia has traditionally focused on land-based casinos and lotteries – however there has been a notable shift towards the online gaming space in recent years.
Analysts at Estonian data company Kantar Emor have pointed out that the number of regular online gamblers doubled during the period between 2014 and 2019, while the number of traditional players remained at the same level.
Following the pandemic, this growth in the online space 'compensated for the decrease of the land-based market both in terms of overall market size and tax revenues for the state'.
Slotegrator believes that due to the growing popularity of igaming among younger people from urbanised areas, Estonia will become a very popular market for operators looking to expand their global footprint.