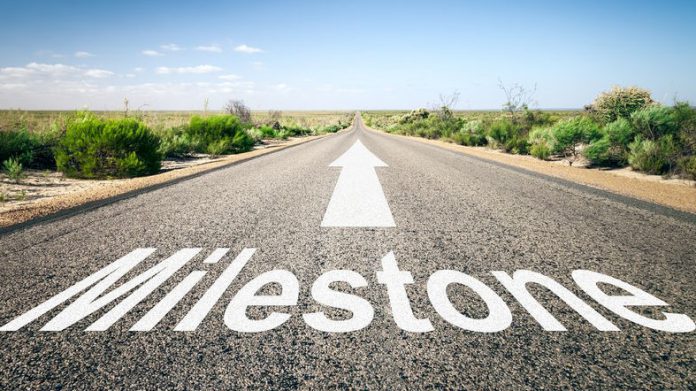 Slotegrator asserts that it is still seeking certification in a range of markets across Africa, Europe, Latin America, and Asia, as the group brings up its 65th region of entry.
This was achieved courtesy of recent expansion efforts into Georgia and Estonia, which now means that the igaming aggregator and software provider is now present in 65 markets across six continents.
Lauding a "very strong presence in the CIS region" as its base, the firm acknowledged that expansion efforts into a range of global market is a key facet to its operation and "crucial" for the gambling industry as a whole. 
Ayvar Gabidullin, sales manager at Slotegrator, said of reaching the milestone, "We are very proud to mark 65 countries on our map! We have been offering our products to clients in the CIS region for many years, and it is time to move on. 
"We are certifying our solutions in many different markets to make sure they are compliant and are ready to help operators across other regions, including Africa, Europe, Latin America, and Asia."
Last month, CasinoBeats spoke to Jashwant Patel, sales manager at Slotegrator, who spoke of an Indian market that, despite being very complex in terms of player demographics, promises a multitude of opportunities due to its large population, rates of internet penetration and growing appetite for online gaming.
"There are a few reasons you can call India a golden well of opportunity: the size of its population, the diversity of its target audience, advances in technology, a growing middle class, and a fast-growing economy," he says. "So in simple words, there is something for everyone. You just have to go with the right strategy.
"More than 750 million people — which is over 70 per cent of the population — have access to gaming devices such as mobile phones and laptop computers. Internet or mobile data access is also not an issue, with almost 700 million — and growing — internet users. More than 50 per cent of the target audience fall within the age bracket of 20-45, making it a very young market to tap into".