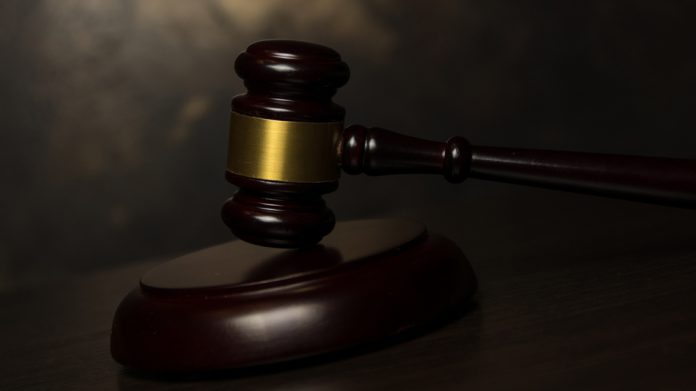 A Swedish court of appeals has lowered a pair of penalty fees handed down to Genesis Global and Aspire Global's AG Communications subsidiary.
The Court of Appeal in Jönköping, which acknowledged "a serious violation," says that the size of penalty fee should be determined based on the seriousness of the violation, instead of being based on the companies' turnover.
This dates back to April 2019, when AG Communications and Genesis Global were found to have had a lack of connection to the Spelpaus.se national self exclusion register for 33 and nine days, respectively.
The former, which provides games via its flagship Karamba casino as well as ten other brands, received a penalty fee of SEK 3m (£247,000) as well as a warning into future conduct, after the Spelinspektionen was contacted by individuals who had been able to play on its brands, despite having registered for self-exclusion
Furthermore, Genesis Global, which counts Casino Joy and Vegas Hero as part of its stable, was found to have committed similar offences and received a fine of SEK 4m (£329,427).
Following the decision, both companies appealed the decisions to the Administrative Court in Linköping, which reduced the sanction fee to SEK 2m and SEK 1.5m, respectively. The companies then appealed the judgments to the Court of Appeal in Jönköping.
In making its decision, the court says that it considers these failings are "serious deficiencies," and that the Spelinspektionen therefore had the right to issue the companies a warning and a tangible penalty fee.
It adds: "With regard to the size of the penalty fee, however, the Court of Appeal believes that the penalty fee should be set at an amount that more generally reflects the seriousness of the infringements in question, instead of being based on the companies' turnover.
"The Court of Appeal considers that the sanction fee decided by the Spelinspektionen is too high, and that it should instead amount to SEK 1m."
It is noted that judgments of the Court of Appeal may be appealed to the Supreme Court.
Two months after the initial decisions in 2019, AG Communications and Genesis Global once again fell foul of the Swedish regulator, which issued penalty fees of SEK 500,00 (£41,757) and SEK 1.7m (£141,975), respectively, for bonus violations.