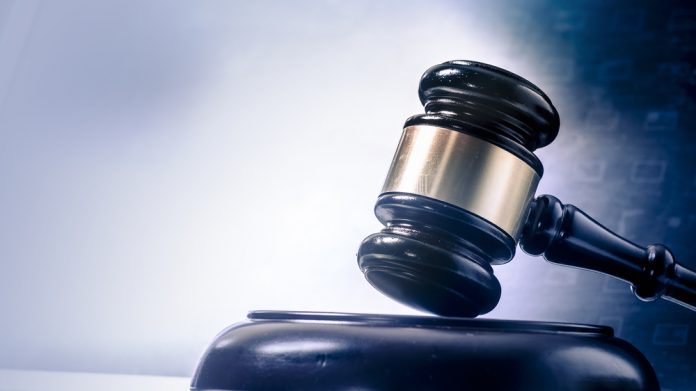 The Spelinspektionen, Sweden's Gambling Authority, has issued an injunction, and potential fine for non-compliance, to online casino operator Videoslots for breaches of regulations that were introduced in connection with the COVID-19 pandemic.
The regulator, which said in its assessment that the violation "is not to be regarded as serious, but neither as minor nor excusable," found that players were able to circumvent a mandatory deposit limit by cancelling withdrawals from their gaming accounts.
This, says the Spelinspektionen, which documents certain examples that came up to two months after the initial request, meant that players were able to deposit more than the maximum permitted amount of SEK 5,000 per week on commercial online games.
Subsequently, the operator has been ordered to immediately end the violation, and ensure that users can deposit no more than the aforementioned amount.
Documenting further details of the injunction and fine, the SGA said: "In the case, Videoslots has also claimed that the Spelinspektionen has been prevented from applying the government's ordinance on temporary gaming liability measures. The Spelinspektionen considers, unlike Videoslots, that the regulation is applicable."
This decision follows steps taken in July 2020 by the regulator, which began inspecting licensees to examine how they comply with provisions on temporary liability measures regarding deposit limits, login times and bonus offers. 
On July 7, 2020, the SGA says that it requested a report from Videoslots on how the company complies with the aforementioned temporary measures.
Detailing its assessment of the violation, the regulation explained: "Spelinspektionen's assessment as above is that Videoslots Ltd violates sections three and six of the Temporary Ordinance regarding deposit limits. In view of the fact that these are gambling liability provisions that aim to protect players against particularly risky forms of gambling, this is a violation that is normally to be regarded as serious. 
"In the present case, however, these are temporary provisions which the licensees have also had to adapt to in a very short time by making the necessary adjustments to their existing systems. According to the Spelinspektionen, this means that the violation in an overall assessment is not to be regarded as serious, but neither as minor nor excusable."