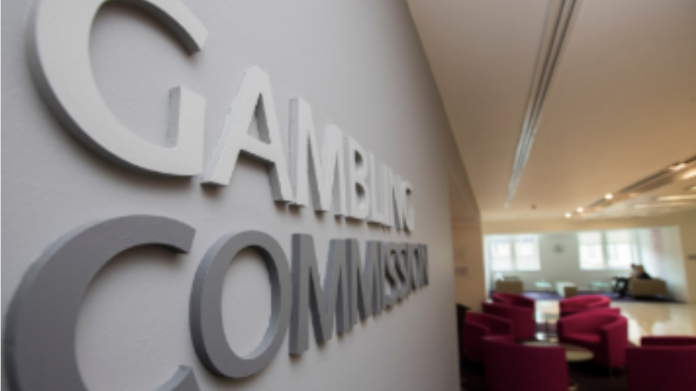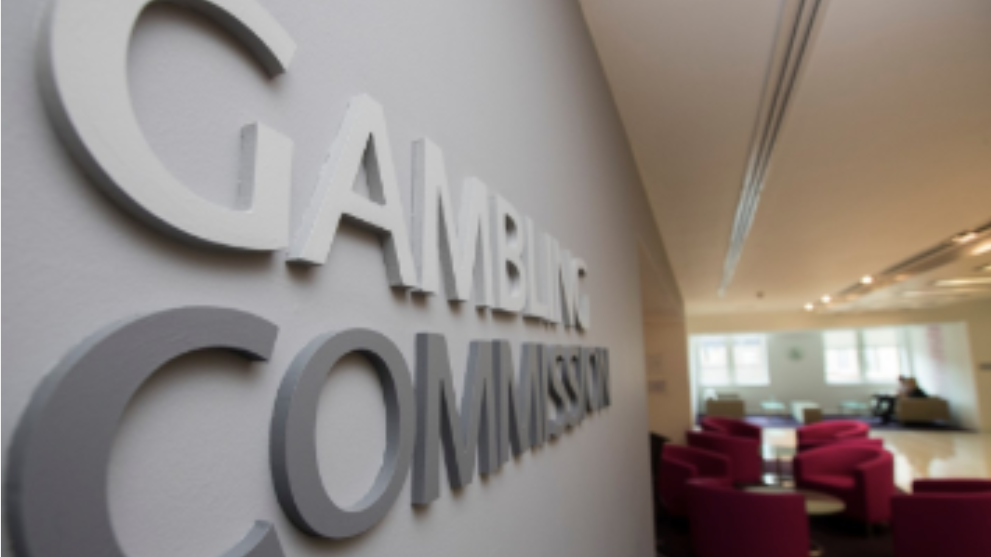 The UK Gambling Commission has granted its licence approval to Quik Gaming, which will see UK online casino operators integrate Quik's titles.
Debuting in the market, Quik Gaming, which boasts its 'one-of-a-kind unique Live Games' that are available in both single and live player formats, has lauded the approval as a 'huge step' for the company.
Timothy Batolo Parnis, COO at Quik Gaming, noted: "The UKGC is known to have strict regulation requirements to comply with. We can't wait to see the joy of players' faces as they interact with our games for the first time."
The approval, which comes after a long, thorough preparation exercise to meet the stringent criteria set by the UK gambling regulations, will expand Quik's market reach to one of the largest markets in Europe.
The company highlighted that the feedback from the UK market has 'already been very encouraging', with operators and partners said to 'instantly acknowledge the freshness of Quik's product offerings' and its 'appeal' to the British market.
"We have a long line of parties interested in our innovative Unique Live Games," added Parnis as he announced that online casino operators in the UK will shortly be able to integrate Quik's games to make them available for their wide variety of players for the first time.
At the start of 2021, Quik Gaming launched SuperBloc, which is believed would transform traditional Live Roulette into a 'sophisticated and entertaining casino adventure'.
The first release in a new suite of titles for the Malta Gaming Authority licensed casino games provider, SuperBlocs carries the foundation of Live Roulette, but is built on with an innovative in-game feature and 'full-blown' live bonus game.