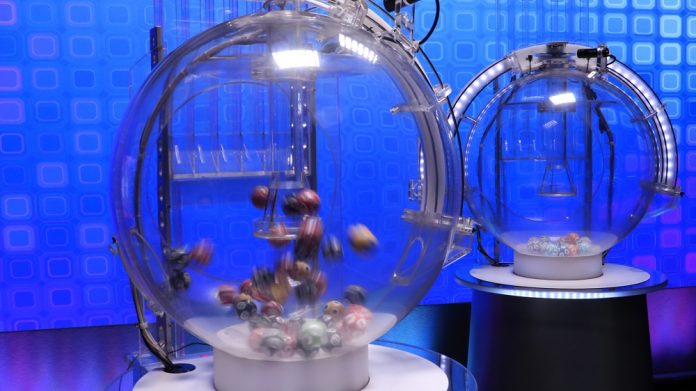 Quik Gaming believes it is transforming traditional Live Roulette into a "sophisticated and entertaining casino adventure" through the launch of SuperBlocs.
The first release in a new suite of titles for the Malta Gaming Authority licensed casino games provider, SuperBlocs carries the foundation of Live Roulette, but is built on with an innovative in-game feature and 'full-blown' live bonus game. 
The concept, said Quik Gaming, is to deliver games to operators which "uplift traditional play without taking away the features that players have come to love".
As in traditional roulette games, players begin by placing their bets on segments of the table. They may place one or more bets, covering selected numbers and combinations. However, adding an original dimension to the game are Quik's brand new and exclusive live draw machines, which are then used to select numbers.
The in-game feature is always active. It consists of Blocs that move across the betting table and stop at random. Once the betting round stops, the numbers covered by the Bonus Blocs shape are assigned massive multipliers, ranging between 50x to 200x. 
Meanwhile, players can participate in the aforementioned live bonus game by placing a bet on the 'Bonus' segment. Stacked Blocs then reward additional multipliers, based on how high they tower.
Jade Pecorella, game producer at Quik, shared: ''SuperBlocs is just a teaser of what Quik is up to, and it's only just gotten started. We are building the better known aspects of the best of two worlds with the aim of setting up the next level of play.
"It is a game which hasn't been seen before, based on a game that all players are familiar with. It's a whole new spin on the classic roulette game, but it's never looked so tempting.
"From watching the patterns fall to winning super multipliers when the Blocs lock – with an all live, no-dealer experience – the game truly enables a player to focus and soak up the game, enhancing the overall game experience.''