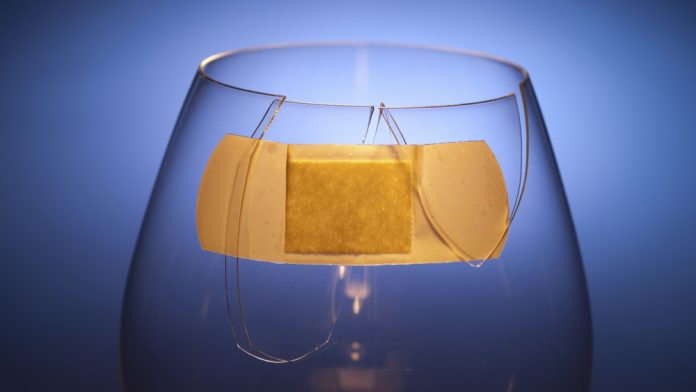 Liam Mulvaney, commercial director at Gamingtec, noted that due to tightening regulations, technical advancements and rising costs, white-label platforms provide operators with a path to long-term success. 
It wasn't all that long ago that white-label platforms were seen as a temporary solution by operators whilst the companies acquired or built internal technology stacks. Yet times have changed, and today white-label platforms are a viable solution for operators looking to become established in regulated, and unregulated, markets around the world.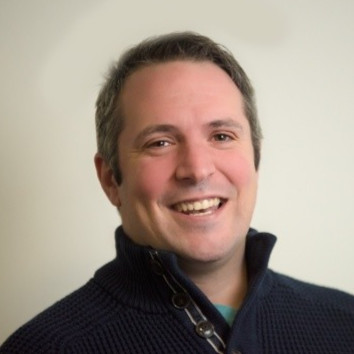 So, what has changed?
There are three driving forces behind the significant market changes we have seen in recent years – tightening regulations, increasing costs and shrinking margins plus improvements to technology.
Operators are struggling to adapt to regulatory changes in each targeted market, while the cost of doing so has risen substantially as a result of these rule changes plus other factors. This includes a rise in marketing and bonus expenditure, product development costs and increasing fees to third parties such as game and payment providers.
Operators with proprietary technologies are having to overcome these challenges alone, not only in terms of actually finding solutions but also meeting the cost of doing so. At the same time these market shifts have been occurring, white-label providers have enjoyed a surge in popularity, offering the most cost-effective solution.
This is certainly the case for start-up operators and challenger brands who simply do not have the capital to buy or build its own technology in-house.
Let someone else do the heavy lifting:
The beauty of a white-label platform is that the provider has done all of the heavy lifting when it comes to developing a cutting-edge solution that can be deployed in multiple markets. Providers often hold numerous certifications, allowing operators to easily enter multiple regulated or unregulated jurisdictions with a proposition that can be localised to each market.
Because the provider is solely focused on the platform, it means it can continue to develop and enhance the technology, allowing operators to constantly improve the player experience offered.
In contrast, an operator powered by a proprietary platform can incur significant technical debt as it tries to keep up with ever changing regulations at the cost of developing new functionality and features.
The complexities of compliance in regulated markets has seen some of the bigger brands opt to use white-label platforms and not internal tech to tap into these licensed jurisdictions. This allows companies to leverage the expertise – and licences – of the provider so that the firms can focus solely on establishing a brand in the market.
What's more, the reducing margins being extracted from regulated markets has forced operators to enter the fray in unregulated markets. Again, those taking the white-label approach can leverage the experience and expertise of the platform provider in these jurisdictions.
Scale at pace and succeed in the long-term:
These benefits have always existed with white-label platforms, but amid changing market conditions it provides the agility and flexibility operators need to succeed in the long-term.
Operating a brand in any market has become expensive with ever-rising development costs, reduced profits, increased taxes, etc and this has forced operators to consider different options. This has seen outsourcing become increasingly worthwhile; development costs are shared and the saved expenses can be redirected to other areas of the business to drive growth.
This in turn allows operators to scale quicker by focusing on the core parts of the business from the get-go instead of getting held back by delayed platform updates.
It could be argued that the industry landscape has changed significantly in the past five years and that operators will now always need to meet different requirements in different markets.
This can be achieved with proprietary technology, but the time and cost associated with doing so means operators run the risk of falling behind rivals and especially those running on white-labels.
This is because the white-label platform providers are solely focused on its platforms and ensuring it remains at the cutting-edge while also being compliant in key global markets.
And this is the solid, dependable yet state-of-the-art foundation online gambling brands need to compete and succeed in what is one of the most competitive industries in the world.