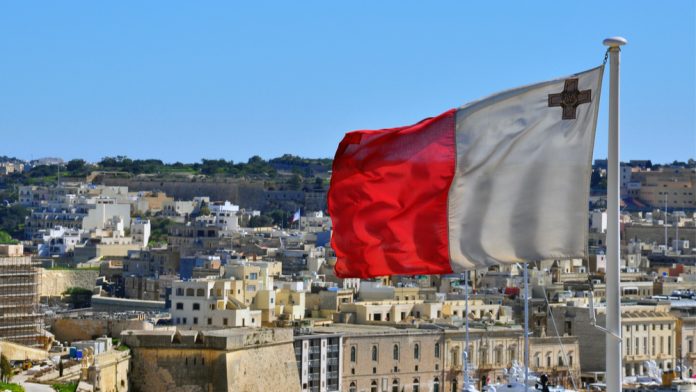 Malta has been placed on a greylist of the Financial Action Task Force, joining 19 other countries considered financially untrustworthy and classed as having 'strategic deficiencies' by the anti-money laundering and terrorist financing organisation.
Including countries such as Albania, Myanmar, Syria and Zimbabwe, Malta previously faced international criticism regarding the Panama Paper scandal, which saw Maltese government figures implicated in establishing offshore companies encounter little legal action, as well as controversy surrounding the sale of national passports.
Speaking at a press conference, President of Malta, Robert Abela, commented on the FATF's decision: "While I consider this decision unjust, we will continue the reform process because we are acting with conviction and believe in good governance.
"We remain committed to making whatever reforms are needed while preserving the national interest. We will never be uncooperative or obstructive but will intensify our resolve to fight money laundering and the financing of international terrorism."
Joining Aela in criticising the Financial Action Task Force decision, opposition leader Bernard Grech described the move as a 'national punishment', whilst both the government and the Malta Gaming Authority continue to defend the island's financial security policies and infrastructure, highlighting that Maltese authorities are capable of countering illegal betting in cooperation with sporting bodies and law enforcement.
Both the government and financial figures have good reason to be concerned by the FATF's ruling, as the gambling sector and financial services play a key role in the country's economy, and so a decision deeming the island's infrastructure to be monetarily unsound could have severe impacts.
Gambling, in particular, plays a key role in the nation's economic structure, supporting over 9,000 jobs both directly and indirectly, generating €700m annually and accounting for 12 per cent of national GDP.
The announcement closely follows last week's revelation that Malta could have to withdraw its veto of the signing of the Macolin Convention, a Council of Europe sports safeguarding and anti-corruption initiative, in order to pass the FATF's financial safety Moneyval test.
If fully ratified, the convention would prevent licenced gaming operators in Malta from extending commercial operations overseas unless following the laws of the other member states, as part of a wider international restriction of the betting industry.