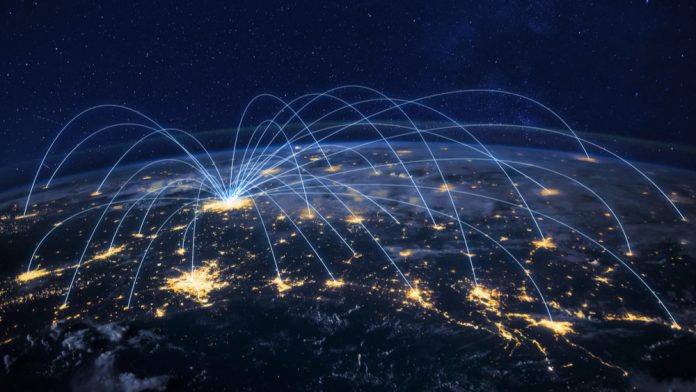 Golden Matrix Group has entered into a distribution agreement with Fantasma Games to host the supplier's portfolio of casino betting games.
Expanding both companies' shares in the online gaming market worldwide, the developer and licenser of online gaming platform, systems and gaming content, will host Fantasmas' gaming portfolio which will be feature on GMGI's 'state-of-the-art' GM-X platform – currently servicing 400 plus operators and 3.5m registered users in the Asia Pacific region.
Golden Matrix CEO, Brian Goodman, commented: "We are very excited about this collaboration and distribution agreement with one of the world's prestigious up-and-coming gaming providers.
"The addition of the Fantasma game portfolio represents a significant step in our efforts to continually upgrade GMGI's content offerings and facilitate further expansion and our growing success.
"We are confident that these new games will be enthusiastically received by our operators and users on the GM-X platform. Also, we expect it to be an added catalyst for our expansion through the GM-Ag platform into new vertical and geographic markets."
Furthermore, Fantasma content will also be integrated with GMGI's aggregate platform – GM-Ag – which is soon to be launched and expected to be adopted globally by various gaming operators in the second half of 2021. Goodman noted he expects the games to be integrated and live 'in the coming weeks'.
"Our success is driven by high quality state-of-the-art casino games," said Fantasma CEO, Jacob Sachs. "We are delighted to announce this new partnership and engagement with experienced technology provider GMGI.
"To be part of the impressive GMGI portfolio is solid proof that we produce games that are appreciated among operators as well as their players. We expect this relationship to be mutually beneficial and grow over time."
The deal follows on from Fantasma Games' link with with QTech Games earlier this year which saw the Stockholm-based titles launch in Asia.