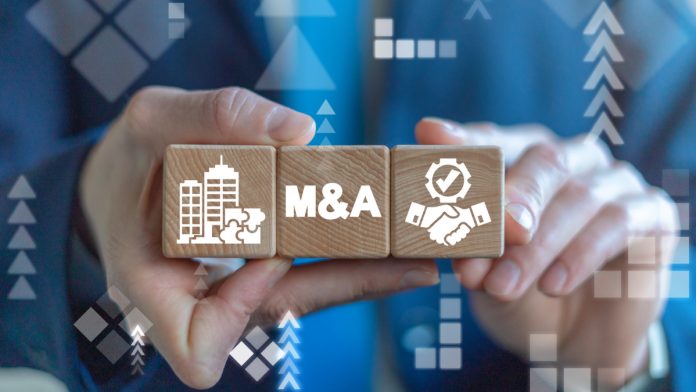 Evolution has finalised its acquisition of Big Time Gaming with its board of directors having resolved to issue 1,105,032 new shares.
Back in April, Evolution revealed its intention to acquire BTG for a total consideration of up to £450m, payable in cash and shares. The company has now received all the necessary regulatory approvals to complete the transaction.
As a result, Evolution will pay an up-front consideration of €220m through a combination of €80m in cash and the remainder in newly issued Evolution shares.
The subscription price in the issue amounts to EUR 126,72 per share, which – in accordance with the agreement in respect of the Transaction – is equivalent to the volume weighted average price of the Evolution share on Nasdaq Stockholm during the period 23rd March – 7th April 2021.
Commenting on the acquisition announcement in April, Jens von Bahr, chairman of Evolution, said: "With the addition of Big Time Gaming to our portfolio of slot brands we strengthen our strategic position as the leading provider of digital casino games in the world.
"Big Time's focus on innovation and creating unique playing experiences is a great fit with our culture and mind-set at Evolution. We look forward to continuing our journey together."
Moreover Nik Robinson, CEO of BTG, noted both companies were 'driven by innovation' and hailed the acquisition as a 'perfect match'.
This acquisition comes hot on the heels of its acquisition of NetEnt, which was finalised on December 1, 2020, with the gaming giant asserting that the move comes as it looks to further strengthen its position in becoming "the leading provider of digital casino games in the world".