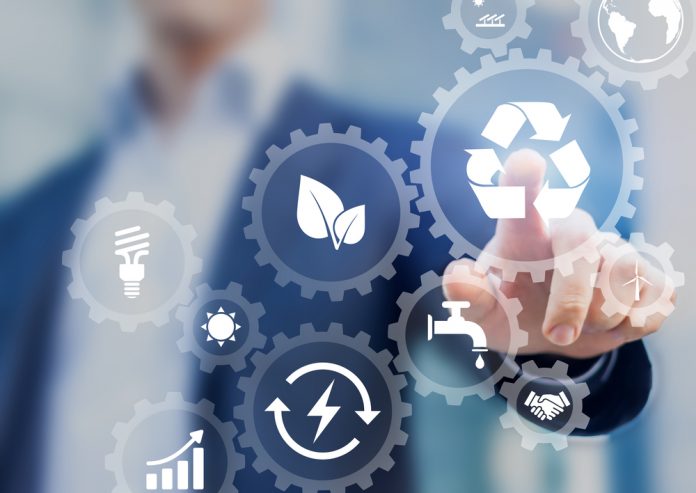 International Game Technology boasted an 'unrivalled' environmental, social and governance performance in its 14th annual Sustainability Report.
The 2020 Sustainability Report illustrates IGT's achievements in generating value for a range of stakeholder groups including employees, customers, communities and suppliers.
IGT's report focuses its corporate social responsibility activities on four key pillars: Valuing and Protecting Our People, Advancing Responsibility, Supporting Our Communities and Fostering Sustainable Operations.
In 2020, IGT noted that it prioritised the health and safety of employees, customers and partners as new ways of working were implemented at the outset of the pandemic to ensure all employees were provided with a safe working environment, whether remotely or onsite.
As a result, the firm was selected for the 2020 Bloomberg Gender-Equality Index for its commitment to 'progressing diversity and inclusion in the workplace'.
"IGT's 2020 Sustainability Report underscores and highlights our unwavering commitment to sustainability even while our business adjusted to new ways of working during the COVID-19 pandemic," explained Marco Sala, IGT CEO.
"Several of the most reputable ESG analysts and rating agencies recognised IGT for improving the quality of the information that we disclose and the sustainable activities and solutions that we implemented across the company.
"We firmly believe that IGT's continued dedication to the well-being and development of our employees and high standards of corporate citizenship creates value for our stakeholders throughout the world."
Meanwhile, IGT's responsible gaming certification from the Global Gambling Guidance Group was attained for a further three years, becoming the first gaming vendor to achieve this accreditation for its land-based casino and digital operations.
IGT also holds the certification for compliance with the World Lottery Association's Associate Member Corporate Social Responsibility Standards and Certification Framework for its lottery operations.
The company, whose corporate programme that aligns with the United Nations' sustainable development goals, modified its Charitable Giving Guidelines in 2020 to focus on aiding community partners whose operations faced significant challenges due to COVID-19.
IGT also held its first virtual volunteering week with an array of events that brought awareness of how community-based organisations became resilient.
Furthermore, IGT's printing facility in Lakeland implemented a waste reclamation programme that removed approximately 7,175,050 pounds of waste from landfills in 2020, of which approximately 1,073,380 pounds was used to make alternative fuel.
For this initiative, IGT's facility was recognised as the winner of the Sustainability Programme in the 2021 FTA Sustainability Excellence Awards.