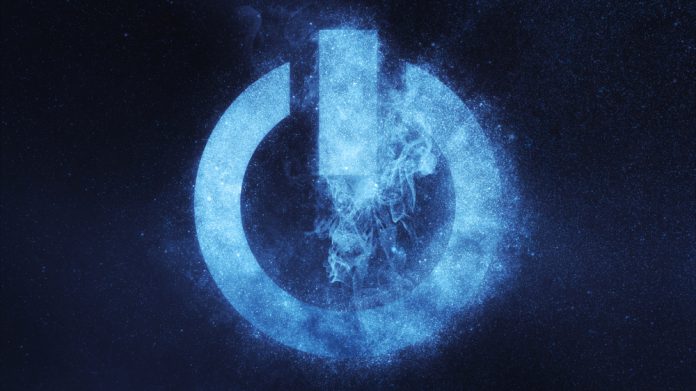 International Game Technology has documented a further expansion of its US sports betting footprint, after making entry into Washington to power sports betting at Snoqualmie Casino.
As part of the agreement, IGT will deliver its PlaySports turnkey solution, including trading advisory services, for retail and on-premise mobile sports betting.
"Extending our sports betting momentum to Washington state with Snoqualmie Casino is another significant milestone for the IGT PlaySports team," stated Enrico Drago, IGT PlayDigital senior vice president. 
"IGT looks forward to helping the casino establish a best-in-class sports betting program and expand gaming experiences for its patrons and sports fans through our proven PlaySports technology and services."
In May, the Washington State Gambling Commission struck another pair of tentative agreements regarding amendments to sports wagering compacts, this time with the Kalispel Tribe of Indians and Snoqualmie Indian Tribe.
These become the third and fourth such deals, following the Tulalip Tribes and Suquamish Tribe, and would allow the Kalispel and Snoqualmie tribe's to offer sports wagering at the Northern Quest Casino and Snoqualmie Casino, respectively.
Located 30 minutes from downtown Seattle, the property boasts 1,700 slot machines; 55 classic table games, including Blackjack, Roulette and Baccarat; national entertainment, and five dining venues 
"As Seattle's closest casino, Snoqualmie Casino is thrilled to offer our patrons new types of gaming experiences backed by IGT's proven PlaySports solution," added Stanford Le, Snoqualmie Casino chief executive officer. 
"IGT's leading sports betting platform, products, trading advisory services and on-premise mobile solution will allow us to quickly and easily deploy an exceptional localised sports betting program. 
"As the closest sportsbook to the Seahawks' and Mariners' stadiums, expanding our offering to include sports betting will enable us to further engage sports fans at our casino and complement the popular Seahawks Pit, our immersive Seahawks-branded table game experience."