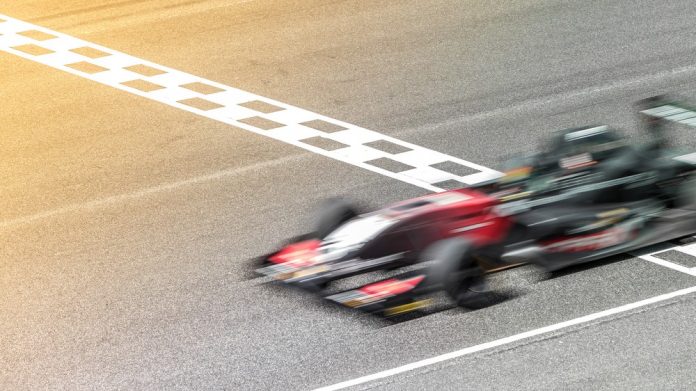 PokerStars has struck an alliance with Interregional Sports Group and Formula 1, which will see the Flutter Entertainment group brand feature exclusively throughout the European broadcast market for each racing season until 2023. 
The agreement was brokered by ISG, which uses virtual advertising technologies to help brands target specific regional audiences through televised sport, and is the sponsorship and data rights commercial partner of Formula 1.
Utilising the global appeal of the brand, PokerStars says the targeted approach makes "this an exciting partnership for both" with chances to further innovate in the future.
Tony Ragan, joint executive CEO of ISG, said: "We're delighted to have reached this agreement with Flutter Group. Combining the worldwide appeal of PokerStars and this targeted approach in engaging fans with many similar traits as the PokerStars' community is an incredible opportunity for innovation and further engagement between the two popular brands."
This comes as the firm announced that the World Championship of Online Poker will take place from August 22 to September 15, 2021 with the PokerStars community set to compete for $100m, the series' biggest guarantee yet.
Last year's series awarded $99.9m to the PokerStars community, exceeding its original $80m guarantee and attracting more than 1.1 million entries across the 75-event schedule.
"Working with Formula 1 provides us with the opportunity to reach a fan base whose passion for sport goes way beyond motorsport," Tom Warren, group marketing director at PokerStars, said of the group's latest alliance.
"To be able to engage an audience of this size and yet focus just on the regions that are key to us makes this a very exciting proposition."