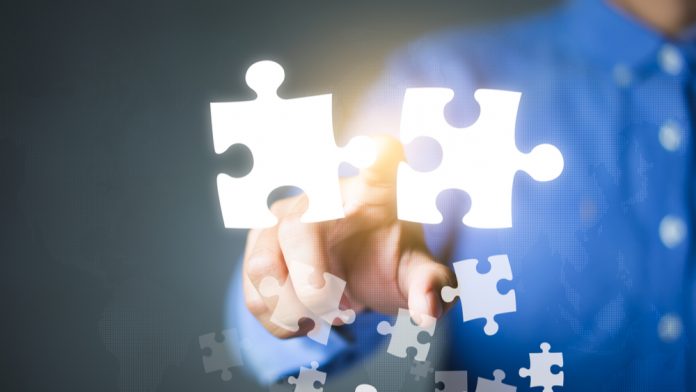 Igaming performance marketing partner Raketech has acquired Spanish affiliate marketing company Infinileads S.L., which will see it enhance its Latin America, Spain and Italy presence.
Lauding its "important strategic milestone", the acquisition of Infinileads – along with key assests Slotjava.es and Slotjava.it – sees Rakatech enhance its position within several of LatAm's emerging markets, such as Argentina, Mexico and Peru, in addition to current Infinileads core markets of Spain, Italy and Portugal.
Oskar Mühlbach, CEO of Raketech, said: "With the acquisition of Infinileads, we significantly increase our geographical footprint, taking strong positions on the emerging Latin American market as well as Southern Europe.
"Infinileads scalable product portfolio aligns well with our scalable platform strategy and they have proven that with relatively low investments and short go-to-market time, it is possible to take significant positions in emerging markets.
"I am very happy that with the help of the Infinileads team, we can continue to scale the free-to-play concept to several new markets."
As a result of the acquisition, Raketech's revenues within these regions are expected to reach approximately five per cent of the group's total revenues, in Q4 of this year.
The agreed purchase price amounts to €4.5m on a cash and debt free basis which will be payable in two instalments – €2.5m as per Closing (July 31, 2021) and €2m as per January 31, 2022, with a possibility of additional earnout payments based on certain performance measures over a period of 24 months post-closing.
The acquisition will have a positive cash contribution from closing and the earn-out is capped at a maximum of €4m. The purchase price represents a multiple of approximately 3.8x EBITDA and 3x revenues on the current run-rate.
The founders of Infinileads will continue to be involved in the operations and use their know-how to support Raketech roll out additional products on new and existing markets over a period of 24 months.