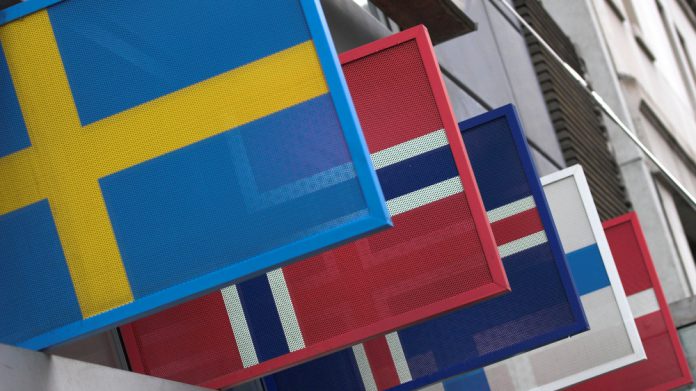 Continued progress in lowering dependency on the Nordics has drawn the praise of Raketech, as the group reflects on a "solid" performance despite Q1 "traditionally being a slower quarter".
Revenues totalled €8.3m (2020: €6.5m) representing an increase of 26.6 per cent, due to the recently acquired AmericanGambler and Lead Republik, and, to some extent, was offset by a reduction in revenues following the disposal of the consumer finance assets which took place in Q4 2020. Casino and sport occupied 82.5 per cent and 17 per cent, respectively.
Furthermore, continued efforts in Japan and the US were also pinpointed as key growth drivers, with the former said to be "delivering record numbers on all KPIs" and the latter benefiting from new states entries and the Super Bowl. This is contrasted to low seasonality in other markets, as well as increased gambling tax in Denmark.
Non-Nordic revenue increased to an all time high of 35.1 per cent, which is lauded as "a major strategic milestone," with Sweden's 38 per cent share down from 55 per cent year-on-year. The country is, however, still "by far our largest market".
"Primarily, the development is supported by acquired additional revenues on new markets as well as strong performance on other markets – with Japan leading the way," says Oskar Mühlbach, CEO of Raketech.
"After experiencing an extraordinary growth during 2020, which continued [through] the first quarter 2021, it is satisfying to conclude that Japan now is representing 11 per cent of the group's total. 
"Additionally, the US is representing six per cent of total, which considering the short time frame should be interpreted as a sign of Raketech having high ambitions on the American market."
During the year's first quarter, new depositing customers increased 23.5 per cent to 39,874 (2020: 32,278), operating profit amounted to €1.6m (€1.4m), and EBITDA came in at €3.2m (2020: €2.6m).
This aligns with higher revenues through the addition of new product categories, growth of the existing portfolio and geographical expansion.
Of the period ahead, Mühlbach continued: "I am pleased to be able to conclude that the positive momentum we showed in Q4 continued into Q1 and resulted in yet another stable quarter. Furthermore, April revenues amounted to €2.8m, despite the US slowing down slightly after the Superbowl peak. 
"The Raketech team is currently focusing on ensuring we maximise the potential from the European Championships in Football coming up in June, in addition to our continuous efforts to ensure we deliver on strategic goals with regards to geographical expansion and commercial diversification, through R&D as well as M&A."