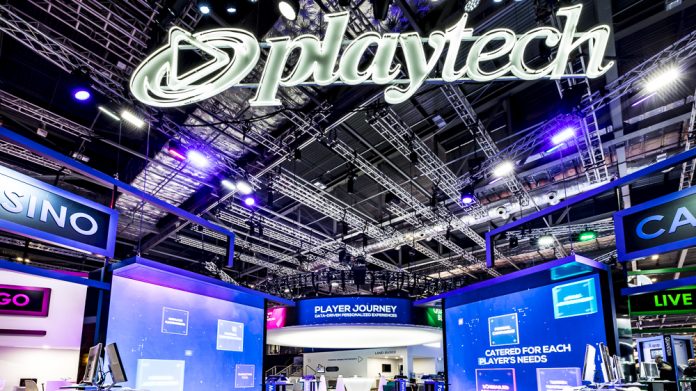 Playtech has responded to Gopher Investments criticism regarding the long-mooted sale of its Finalto financial services division, after the gambling tech firm confirmed its intention to proceed with a previous agreement.
Earlier in the year, Playtech said it was to focus on its technology-led offering across B2B and B2B gambling, after confirming a $210m divestment to a consortium led by Barinboim Group, and backed by Leumi Partners and Menora Mivtachim Insurance.
However, Gopher, a 4.97 per cent shareholder in Playtech, issued an indicative non-binding conditional offer to acquire Finalto for $250m, with the inclusion of a reverse break fee of $10m
After the Playtech board earlier this month said that it "is currently not in a position to change its recommendation" away from the consortium, Gopher has commented to say that it is "highly disappointed" by the decision.
The competing company added that it does not believe a supplementary circular issued by Playtech contains "a full and fair representation of the interaction" between the two.
This came after the gambling tech firm said that it had "not yet been able to achieve the necessary clarity on Gopher's ultimate ownership and funding structure, source of funds or ability to obtain the required regulatory clearances".
Urging shareholders to vote against the consortium's offer, Gopher said that: "since July, 26, 2021, Gopher has received: (i) no further request for information from Playtech or its advisers, despite multiple interactions; (ii) no indication that the additional information requested was required for a change of recommendation nor that the board would not be changing its recommendation; and (iii) no suggestion that Gopher had provided insufficient information for the board to form a view on its proposal".
Responding, Playtech comments that it "does not recognise Gopher's characterisation of the chain of events," before reaffirming the aforementioned uncertainty and subsequent unwillingness to change its recommendation.
Playtech also notes Gopher stating "…Gopher understands that Playtech may have received interest in Finalto from other potential acquiring parties since the date of adjournment," adding that it is not aware of having received any such interest.
The consortium, however, welcomed the announcement to confirm a recommendation that shareholders vote in favour of its binding agreement for Finalto.
"Shareholders should ask why Gopher continues to hide and should also be suspicious of Gopher's credibility, particularly given that disclosure is crucial when buying a highly regulated business," it noted in its own statement.