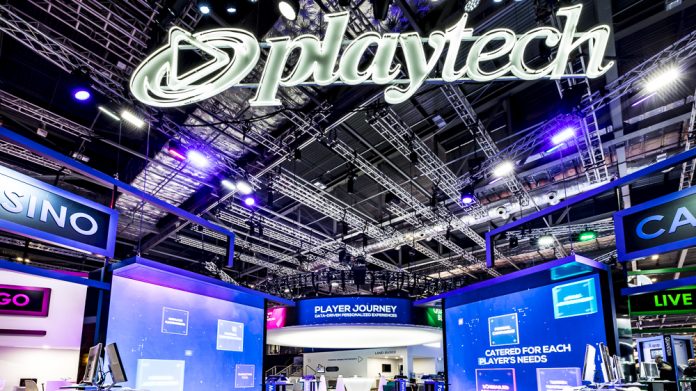 Gopher Investments has suggested that it will offer a break fee of $10m to Playtech, as the gambling tech firm announces an adjournment to a general meeting, initially slated, for July 15, 2021, to allow its board and shareholders to further consider recent Finalto developments.
Earlier this year, Playtech confirmed the long-mooted sale of its financial trading division for up to $210m to a consortium led by Barinboim Group, and backed by Leumi Partners and Menora Mivtachim Insurance.
However, on July 2, 201, Gopher issued an indicative non-binding conditional offer to acquire Finalto for $250m, which has subsequently seen Playtech issue notice of a potential two week GM adjournment to July 29.
The break fee, subject to the board agreeing to change its current recommendation to support Gopher, is intended to provide greater certainty that the group will be able to enter into and complete an acquisition of Finalto. This would be payable if either:
Gopher does not enter into a sale and purchase agreement with Playtech for the acquisition of Finalto (and on terms, other than price, that are materially equivalent to those entered into with the consortium led by Barinboim Group) within three weeks of being given full due diligence access by Playtech; or
Having entered into such an agreement, the transaction fails to complete due to a regulatory condition not being satisfied (other than due to the fault of Playtech).
Furthermore, it is subject to Playtech engaging properly with Gopher and acting reasonably and in good faith, and would not be payable if the company subsequently enters into a transaction for Finalto with a third party.
In a media update, the group says: "The amount of Gopher's proposed break fee is materially in excess of the $8.8m break fee Playtech would have to pay to the consortium, under certain circumstances, if Playtech were to sell Finalto to Gopher on the terms of Gopher's offer.
"This reflects Gopher's confidence in its ability to complete the transaction on the terms outlined in that announcement."
Earlier, Playtech had informed: "As announced previously, both Playtech and the consortium are bound by the restrictions agreed as part of the SPA (binding agreement), which includes not engaging in negotiations with any third party regarding a potential transaction involving the sale of Finalto, as is customary for transactions of this nature. 
"For the avoidance of doubt, the adjournment of the general meeting does not change these restrictions.
"The indicative proposal from Gopher is non-binding and is subject to a number of conditions, therefore there can be no certainty that the transaction proposed by Gopher would proceed to signing or completion.
"As stated above, the consortium offer has been signed and is binding, but remains subject to shareholder and regulatory approval, and as such there can be no certainty that the consortium offer will proceed to completion."