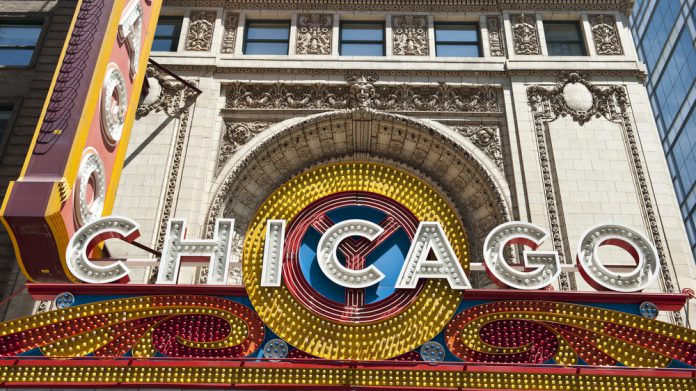 Chicago mayor Lori Lightfoot has disclosed that the city has issued a two month extension to its request for proposal, which will provide the opportunity to apply for the region's sole casino licence.
This has been done to offer potential bidders more time to fully assess the Chicago casino opportunity, conduct additional due diligence, assemble more competitive bid packages, and explore financing opportunities.
"This historic casino project stands to expand the economic vibrancy and strength of our city by bringing sustainable, good-paying jobs to residents from underrepresented backgrounds and creating a world-class casino-resort that attracts visitors from all over," said Lightfoot.
"Extending the deadline for interested bidders will allow the city to collect as many robust, impactful and transformative proposals as possible. I look forward to seeing these bids roll in and working very closely with whichever team is ultimately chosen to develop Chicago's first-ever casino." 
The holder of the Chicago owner's license will be able to operate a temporary casino for up to 24 months (subject to a 12-month extension) and, thereafter, a permanent facility located in the city.
Furthermore, the operator that is selected will also gain the opportunity to operate slot machines at Chicago Midway International Airport and Chicago O'Hare International Airport.
Required elements of the project include a casino resort with 500 rooms or less, meeting space, restaurants, bars, entertainment venues and more, with a number of core elements also outlined.
The potential gaming operator will also be able to draw upon a city that boasts 9.5 million residents, and which welcomed 60 million domestic and 1.5 million international visitors in 2019.