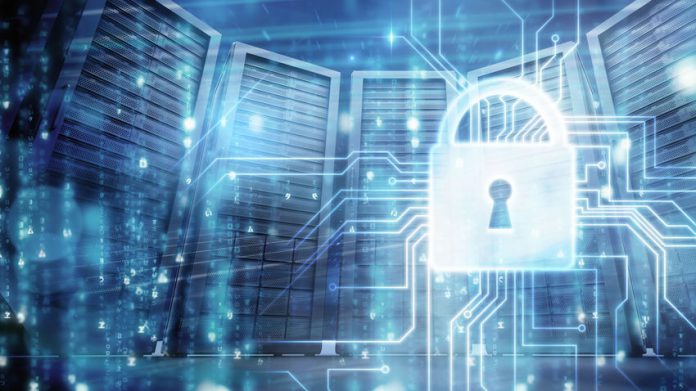 Lauded as "just another of several projects" intended to "create safe and sustainable gambling environments," Casino Guru recently reached what the group called "another impressive achievement" after its forum topped the 34,000 landmark of registered users. 
After first launching in English in March 2020, the entity has subsequently grown to incorporate 16 different languages, including Russian, Greek, German, Italian, and many others.
Asserting that it intends to "create a borderless online community for players from all over the world," CasinoBeats spoke to Daniel Dolejsi, social media and community manager at Casino Guru, to discover initial hopes and expectations upon launch and what the group wanted users to get out of the service.
"We wanted to create a platform that allows people from all over the world to communicate and share their gaming experience. We aimed to facilitate communication even between players that do not speak the same language, which is why we decided to implement automatic translation functionality," it is said.
"Forum users can share their experience related to online gambling, learn how it works from other players and get better information about it, get good advice, etc.
"This includes all aspects of gambling, including games, payment methods, verification, game mathematics like RTP and volatility, quality of casinos, and so on."
With its over 34,000 registered users registering more than 7,000 posts, Dolejsi moves on to address how the firm ensures that a high level of quality is maintained, and that the service therefore remains useful and quality.  
"The forum is pretty much always watched by Casino Guru team members, who are ready to react to anything that comes up. We also implemented a rating system, thanks to which users can distinguish between responses from novice and experience players. That's quite important when beginners are looking for advice," he noted.
"There is also a number of anti-spam measures in place, which help us make sure the forum is not full of posts from spammers or link builders."
To conclude, a tentative glance forward is offered, as Dolejsi addresses how Casino Guru plans to further evolve and improve this as time progresses.
"We would like to include more Casino Guru team members in watching the forum and react to queries from users," it is added.
"It's great to include them in the discussion, especially in cases where the experience and knowledge of a specific person is needed or at least helpful.
"Another thing we are working on is establishing cooperation with external specialists who work in the field of responsible gambling and harm reduction. Some of them already have official accounts on our forum and are ready to help users who might need some help in this area."