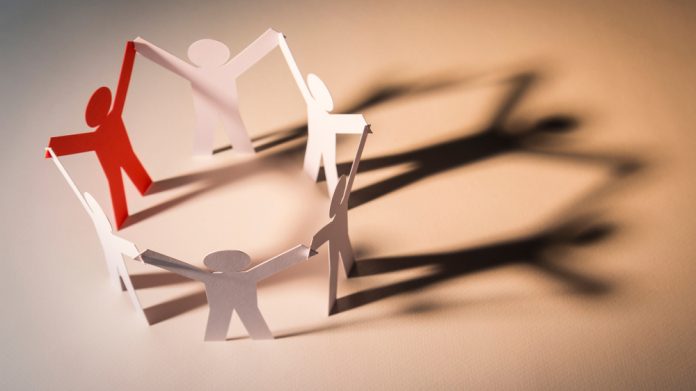 Former mybet CMO Florian Güde has joined affiliate marketing firm iGaming Group as the group's head of sales, as the firm looks to progress its international growth strategy.
After starting his gaming career 16 years ago in London with Gamebookers.com and PartyGaming, Güde joined the German operator mybet.com in 2010 where he served as CMO until 2018. Over the last two years, he has worked on projects in Africa, South America and Germany.
"I am thrilled to join iGaming Group," he said of the appointment. "On the numerous occasions I worked with igaming I was always impressed by their passion and focus. With my operations background, I also hope to bring an additional angle to the company".
iGaming's stronghold is the German market, where the company says that it has achieved strong growth despite the recent phase of regulatory changes in the industry.
While continuing to grow further in the company, iGaming Group is also striving for extended international expansion, with Güde set to play an important role.
"Florian brings 15 years of industry experience, leadership skills and the passion we are looking for. Getting Florian on board is an important step on our expansion path," said Andreas Ditsche, iGaming Group chief executive officer.
"We are currently strengthening our team, running a recruitment campaign to hire an additional 100 team members. Bringing someone on board with Florian's experience is crucial and will help us to change our international footprint.
"He brings the right strategic and analytic mindset needed to push our expansion forward. I am sure that he will blend smoothly into our professional highly motivated team."
In 2020, igaming reported a year-on-year revenue growth in excess of 50 per cent. Headquartered in Berlin, Germany, the group has 300 employees working remotely or in offices in Germany, Bulgaria, The Netherlands and Israel.