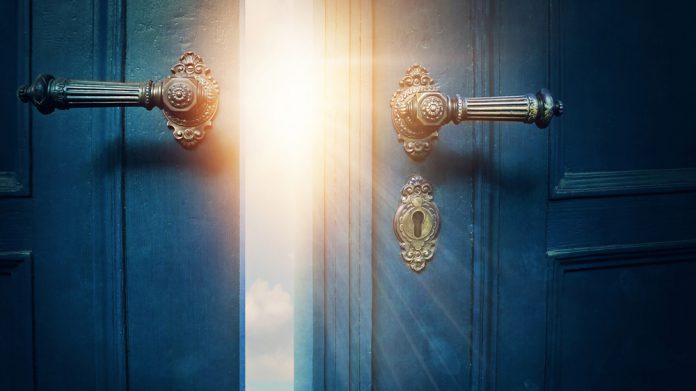 Rush Street Interactive has praised the "continued execution of our business strategy," as the online gaming and sports betting brand acknowledged the key progress made in securing new market opportunities to maintain consistently growing revenue.
This has seen mobile sports betting applications made in New York and Arizona, which has subsequently been followed up by agreements for market access in Louisiana, Mississippi, New Mexico, and Connecticut.
This comes as revenue of $122.8m, an 89 per cent increase from Q2 2020's $65m, was disclosed by the firm in its financial update for the period ending June 30, 2021.
Net loss was $14m during the period compared to $50.6m one year earlier, and adjusted EBITDA swung from 2020's $3.7m to a loss of $6.6m. Adjusted advertising and promotions expense was $36.9m, or 30 per cent of revenue, compared to $7.4m.
Real money monthly active users in the United States for the second quarter were up 128 per cent year-over-year with average revenue per MAU of $377 recorded during the time frame.
Richard Schwartz, CEO of RSI, explained: "While new market access is a key pillar to our growth story, we also continue to work diligently to expand our exclusive content offering for both sport betting and casino games as exemplified by new partnerships with GTG Network for co-exclusive sports betting information and Boom Entertainment for exclusive casino content. Stay tuned for the launch of new and exclusive offerings in coming quarters.
"On the sports betting side, and as we head into the ever-important football season, BetRivers recently entered into a partnership with the Chicago Bears and is excited to be working with several highly recognised and well-respected former athletes as brand ambassadors.
"This includes our recent announcement of Chicago football legend Mike Ditka who we are thrilled to have on our team. We look forward to creating and streaming exclusive content from these hometown heroes, directly to the BetRivers and PlaySugarHouse apps."
RSI has also stipulated an expectation that revenue for the year will fall in the region $465m and $495m, which represents an uptick from its previous guidance of between $440m and $480m.
At the midpoint of the range, revenue of $480m represents 72 per cent growth when compared to $278.5m in 2020, driven by strong first half 2021 results and anticipated growth in recently opened and existing markets, resulting from increased marketing spend funded with cash on hand.
Schwartz added: "Our ongoing commitment to improving the player experience by enhancing the quality of our mobile apps and sites, coupled with solid execution on our marketing programs, has led to continued impressive paybacks, along with strong conversion and retention rates.
"The strength of these metrics and efficiency of our marketing efforts supports our confidence in the long-term success of the business."