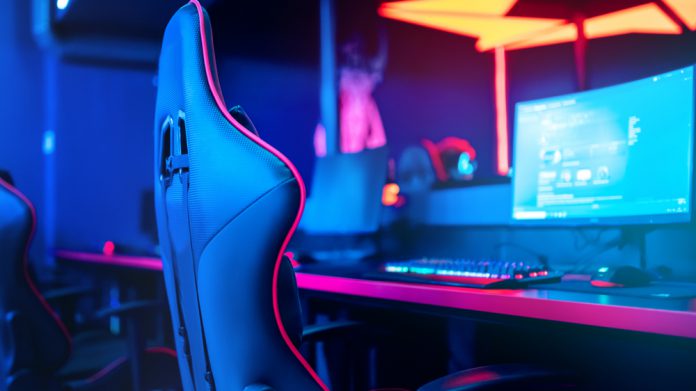 Entain has laid out a blueprint in a bid to achieve its goals of becoming "a world leader in sports betting, gaming, and interactive entertainment," spearheaded by the acquisition of the technology platform, products and team of Unikrn.
The purchase of the esports betting and entertainment media firm is expected to be finalised later in the year, and comes amid the appointment of Justin Dellario to lead its efforts in driving growth across this area.
Dellario, who joins from Twitch, will become Entain's head of esports, and will report to Sameer Deen, who joined as our chief strategy officer and president of new ventures to help drive growth into interactive entertainment.
"The worlds of media, entertainment and gaming are converging. Customers want a richer experience, including more content, interactive experiences, new and free to play games, as well as social content," Entain outlined in a media release.
In addition to asserting aims of building "the first scalable platform to address this market," Entain also says that it has identified "a clear opportunity in the casual mobile gaming market".
Citing the potential of social casino, as well as "many different games categories," the group believes that these areas could swell acquisition and engagement, as well as growing its customer base, increasing retention and driving revenues.
The gaming and sports betting firm estimates that the esports wagering and social casino markets could add an incremental $20bn+ in addressable markets by 2025.
"Entain has built a powerful platform combining our industry leading technology, people and capabilities that is driving significant growth in our existing markets, including the US, but also enables us to grow into new and emerging markets and opportunities related to our core areas of expertise," commented Jette Nygaard-Andersen, Entain's CEO.  
"Our platform enables us to meet the evolving needs of our customers as we capitalise on the convergence of media, entertainment and gaming and extend into interactive entertainment.
"All together this means the markets we address have the potential to be several times larger than today.
"One exciting opportunity is the growing esports skill-based wagering market. We are building the first scalable platform to address this market and I am delighted that Justin Dellario is joining us to lead our growth in this new area.
"By leveraging the opportunities in front of us, focusing on the customer and expanding our acquisition funnel by creating powerful customer engagement flywheel effects, we have many years of growth ahead that will drive significant incremental value for our stakeholders."