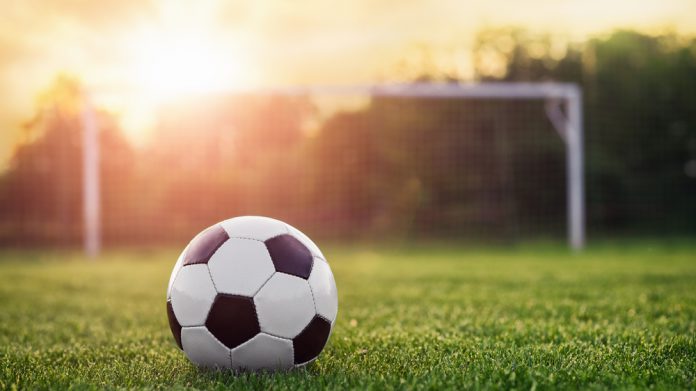 The GambleAware Bet Regret safer gambling campaign has returned to television, radio and digital, and will also feature out of home, inside and outside football stadiums, to align with the start of the new football season. 
The charity says that the initiative is returning to ensure that football fans adopt an important message of moderation, and avoid making risky or impulsive bets.
With football fans back in stadiums again, GambleAware is using its safer gambling campaign to continue encouraging its target audience, which is made up of 18–34-year-old male sports bettors, to 'tap out' before placing a bet.
Zoë Osmond, chief executive of GambleAware, commented: "With the start of the football season and fans returning to stadiums, we must do all we can to encourage people to pause and consider before making a bet. 
"With all public health campaigns, the biggest challenge is translating awareness and intentions into actions, which is why there is a continued need to promote behavioural nudges, such as 'tap out'.
"So far, we have seen promising results from the campaign to date, with more people recognising and using 'tapping out' as a technique to moderate their betting." 
This latest run of Bet Regret activity will take place from August 14 – September 19, 2021, and will appear on TV, radio, digital and out of home, including inside and outside of stadiums. 
To date, GambleAware says that the campaign has consistently delivered high levels of awareness, with recognition averaging at over 60 per cent amongst the broader target audience, rising to 75 per cent amongst those in the highest risk band.
It has also proved successful in encouraging the campaign audience to 'tap out', with 38 per cent of the campaign audience saying they 'try to tap out' of their app before placing a bet and almost one in five (17 per cent) saying they actively use 'tapping out' as a tool to cut down.