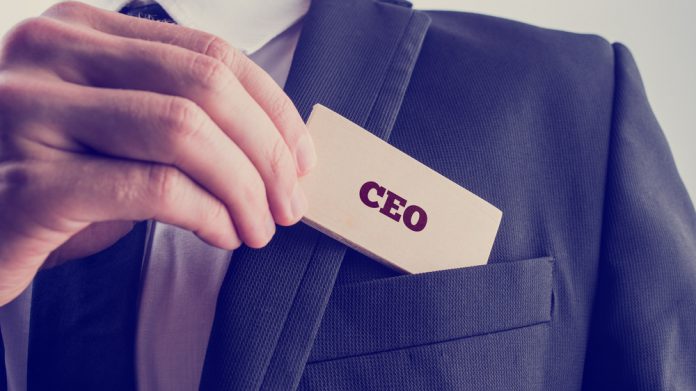 Delasport has confirmed the appointment of Oren Cohen Shwartz as chief executive officer, effective August 8, 2021, as the group eyes a global sports betting and igaming uptick.
Shwartz, who most recently served a managing director of Skywind Group, is lauded as "bringing decades of industry expertise" through the development and innovation of the firm's igaming solutions.
Delasport's managing directors commented. "Delasport's team is growing at a very rapid pace, and the company is hiring the most knowledgeable and highly qualified staff. Oren is the right person to lead the company as our CEO.
"He will drive the business results and execute Delasport's strategic vision for providing our full sports betting and igaming solution globally."
The appointment sees Shwartz tasked with elevating the company's reach into target global industry markets, ensuring the suite of products that the firm offers encompasses an even larger range of accessibility.
Shwartz said of his vision as CEO: "Delasport is well-positioned to succeed and I'm excited to be part of the team that makes it happen, as Dela's sports betting and igaming platform have the ability to adjust fast and to fit the market needs."
Delasport adds that the decision to appoint Shwartz as CEO is "parallel to the categorical initiative" of the group to expand its scope within regulated markets.