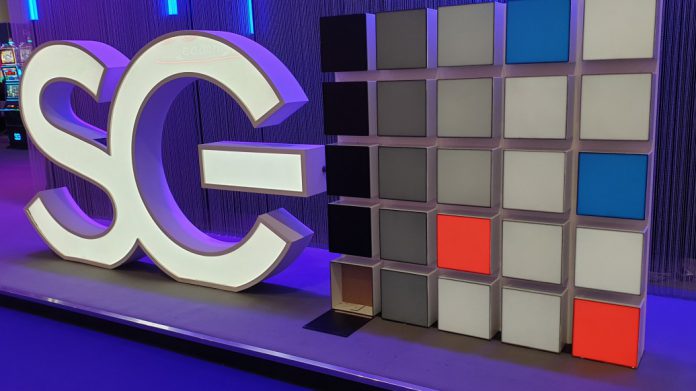 Scientific Games has rolled-out a collaboration with Marker Trax, as the gaming group looks to accelerate its embrace of cashless solutions.
Through online and mobile app enrolment, players can apply for a Marker Trax account and be fully underwritten and approved for an instant revolving advance line of casino credit in less than 5 minutes. 
An interface with Scientific Games slot management system and unified wallet cashless solution allows for approved funds to be immediately available to the players electronically at the machine.
Enrollment in Marker Trax is free and requires the player to be a member of the operator's loyalty program. Once enrolled players have access to their cashless advance.
"We have followed the evolution of Marker Trax and we see low friction, player credit offerings as a compelling addition to our unified wallet cashless solution," said Rob Bone, senior vice president of global systems and tables at Scientific Games. 
"This partnership enhances the player's gaming experience, and we look forward to collaborating with the Marker Trax team to offer the most complete cashless technology."
Players will have full access to their account information on the mobile app and website, giving them the ability to make payments, check their account balances and a variety of other user-friendly transactions.
"We're excited to be working with the great group of industry leaders at Scientific Games as we expand the reach of Marker Trax", said Charlie Skinner, Marker Trax chief operating officer.
The Marker Trax solution provides operators with a dashboard that gives onscreen access to information such as player activity, reports, data analysis and other functionality. The data retrieved allows operators to take action in a bid to engage and retain players.
Gary Ellis, founder and CEO of Marker Trax, added: "We're focused on player convenience and operator efficiency and our collaboration with Scientific Games strengthens our commitment to the industry."