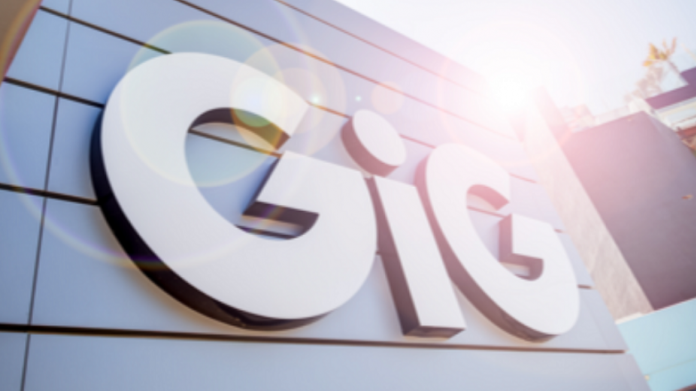 "We are very pleased with the progress we have and continue to make, however we continue to dedicate our work and consistent approach towards capturing long term growth which lies ahead of us," says Richard Brown, CEO of Gaming Innovation Group, upon reflection of the group's second quarter performance.
This comes as the firm once again expresses disappointment at ongoing negative impacts within the German market, despite asserting that the year's second quarter has "proved another success".
As the group marked the 12-month mark since becoming a pure B2B offering, revenue during the year's second quarter came in at €16.2m, which represents a 23 per cent increase from €13.2m year-on-year.
Platform services delivered Q2 revenue of €5.1m (2020: €4.7m), closing at a nine per cent increase. Excluding white labels revenue rose 37 per cent, however, this further increases to 81 per cent when adjusted for Germany declines.
"The downside in the German market is considered limited going forward and GiG expects the regulated market to be a good value driver over the mid to long term," the company affirms.
Media services delivered all-time-high revenue of €11m (2020: €8.6m), a 28 per cent increase YoY and ten per cent from Q1's €10m, continuing the positive development seen over the past 18 months. First time depositors also finished at a high of 46,800, a 37 per cent and seven per cent rise YoY and QoQ, respectively.
Revenue through GiG's sports betting services segment finished up at €100,000 (2020: €200,000), as GiG says that it will "continue to diligently manage the cost base while continually improving the product offering".
"Our clear path for growth is being demonstrated and increasing capacity and strength in our offering across the business units continues to evolve positively," Brown added on the group's Q2 performance.
Gross profit through the quarter came in at 22.9 per cent to €16.1m (2020: €13.1m), with EBITDA 86 per cent up at €5.3m (2020: €2.8m). Marketing expenses rose to €2.6m (2020: €1.7m), with operating expenses fractionally down to €8.2m (2020: €8.5m).
"During the second quarter we also strengthened the balance sheet further with early conversion of a convertible loan and refinancing of our bond on more favourable terms and extended maturity to June 2024," Brown continued.
"With an ever improving balance sheet, the business can focus on delivering on its long term ambitions.
"Another rewarding quarter for Gaming Innovation Group, with meaningful growth for the group in revenues, EBITDA and EBIT as well as underlying business dynamics/ KPI's, but also meaningful progress towards our business growth & expansion strategies, improving delivery and future position of the group."
Through the first half of the year, revenue increased 32.7 per cent to €31.8m (2020: €31.6m), with gross profit up 32.6 per cent to €31.3m (2020: €23.6m), and EBITDA surging 188.2 per cent to €9.8m (2020: €3.4m).
Once again reaffirming long-term targets of growth profitability, and leverage, the firm said of its future outlook: "GiG will continue its focus on cost control and global expansion and the company has a sound cost base for its operations which will drive results going forward. 
"Client onboarding is picking up and the company is set to continue to expand in both platform and media. GiG is very pleased with the overall development, and expect to continue to grow going forward."