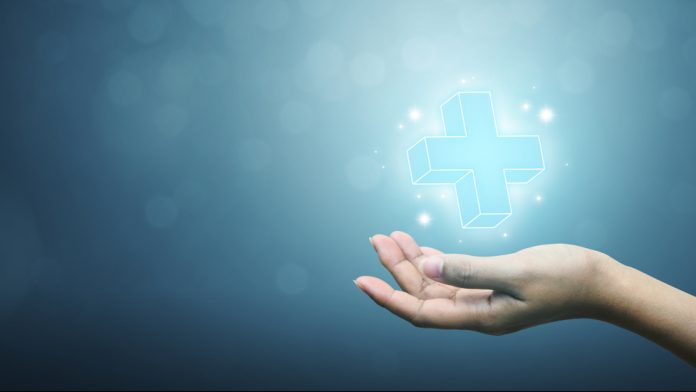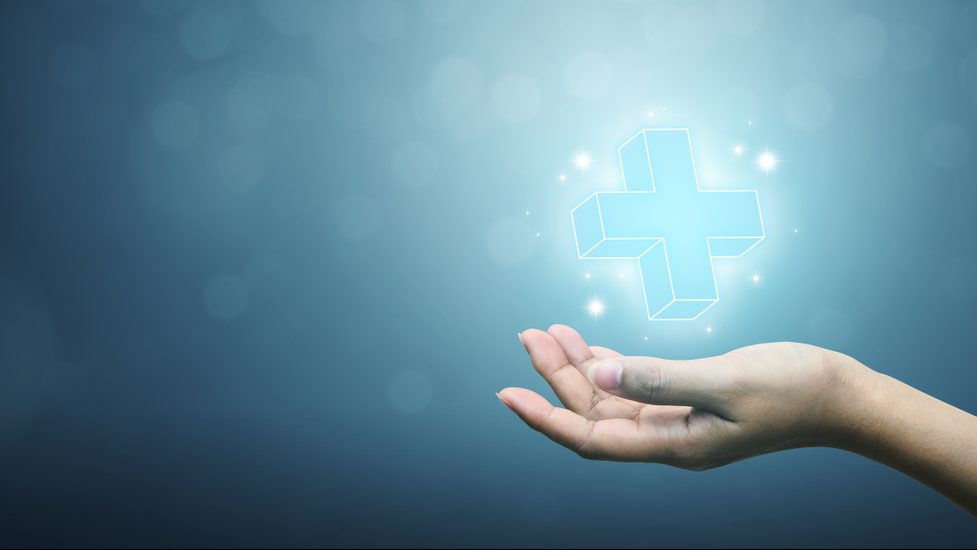 Stakelogic has added yet more depth to its Greenlogic partner after partnering with games development studio WunderMachine, which praises the move as "a big step for us".
By joining Greenlogic, the studio will develop slots in partnership with Stakelogic, and subsequently distribute them to the developer's over 500 operators and game aggregator partners.
WunderMachine will come up with the game concepts, specifications, gameplay and assets, while Stakelogic will take care of more technical aspects of development and distribution.
This includes game logic, certification, testing as well as distribution and integration. Games will launch under the Stakelogic brand but with WunderMachine listed as a co-creator.
"I am delighted to welcome WunderMachine to the Greenlogic platform and for Stakelogic to be working hand in hand with its incredibly talented team to develop a series of unique games that will launch to our operator partners," commented Salvatore Campione, head Of Greenlogic at Stakelogic.
"We created Greenlogic to allow smaller studios to focus on what they do best, and that is to create the next generation of online casino content. We then take care of the more technical aspects of game development and then distribute these brilliant titles to our partners.
"It has proved to be a hugely successful concept and in WunderMachine we have a partner that is capable of great things."
WunderMachine is based in Germany and has been developing social casino, skill and real-money games for more than 30 years.
Bjorn Kaufmann, CEO of WunderMachine, said: "With Stakelogic we have finally found a partner that is capable of launching our extremely complex and feature rich games across all major platforms and in key markets around the world.
"This is a big step for us as our products will now get the exposure they have been lacking amongst some of the most established and reputable online casino brands in the world."
Stakelogic created Greenlogic to provide smaller studios with a platform to showcase their talents and games, and have them integrated with a variety of operators on a global basis.