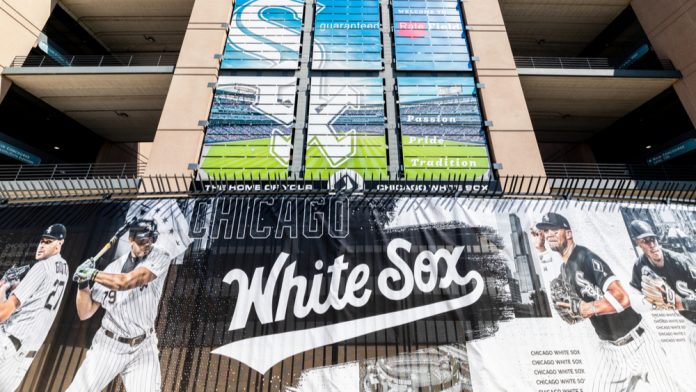 Hard Rock Casino Northern Indian and ESPN 1000 have agreed a partnership which will see the former become the new naming rights sponsor for the White Sox Radio Network.
Under the terms of the multi-year agreement, which will officially begin next month and continue into the 2022 and 2023 season, Hard Rock Casino Northern Indiana will become the exclusive naming rights sponsor for all White Sox spring training, regular season, and post-season games on ESPN 1000.
Mike Thomas, market manager of ESPN Chicago, commented: "Partnering with the Chicago White Sox late last year was monumental for ESPN Chicago. Now, to partner with Hard Rock Casino Northern Indiana to present the naming rights of the White Sox Network to White Sox fans throughout Illinois, Indiana and Iowa is remarkable.
"I want to thank Matt Schuffert and Joe Branchik and the Hard Rock team. I can't wait to hear Len Kasper say: 'The ESPN 1000 Hard Rock Casino White Sox Network' each game for years to come."
ESPN 1000 was previously the exclusive radio partner of the Chicago White Sox from 1999 to 2005. The new deal will allow fans to listen to The ESPN 1000 Hard Rock Casino White Sox Network via ESPN 1000 and the ESPN Chicago App.
"I'm confident that Hard Rock Casino, combining forces with ESPN and the talented Chicago White Sox team, will provide a winning hand for everyone involved," added Joe Branchik, VP of marketing at Hard Rock Casino Northern Indiana.