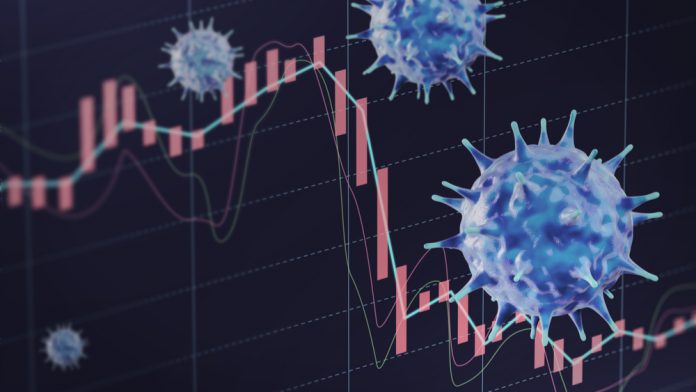 Madrid-listed Codere continues to be affected by the pandemic as the company reports a decrease in turnover as a result of restrictions and temporary closures.
Publishing its results for the first half of 2021, following approval from its board of directors, Codere revealed the company turned over €266m, a 16 per cent decrease compared to the previous year.
Still feeling the impact of the global pandemic during H1, the company's Italian operation remained closed until June whilst in Mexico, Argentina, Uruguay and Panama, there were temporary closures with operational restrictions still in place.
As a result, the group's operating income in the first half fell by €51.3m, reaching €266.3m, 16.2 per cent less than in the same period of the previous year. The most significant falls occurred in Italy (€54.7m), closed from October last year to June, and Argentina (€23.4m), closed for almost the entire second quarter.
Moreover, operating expenses decreased by €48.8m (-16.6 per cent year-on-year), although the company pointed out that "volatility of activity during the semester has made it difficult to align fixed costs with income generation".
As a consequence of the above, the company reached an adjusted EBITDA of €21.5m in H1 this year, 10 per cent lower than 2020.
During H1 2021, the company generated a loss of €168.7m, compared to €177.6m in the same period last year. The company's cash as of June 30, 2021 was €93.1m.
At the end of the semester the group had 33,767 operating gaming machines, 117 open gaming rooms, 1,139 lounges, 181 sports betting points and 8,335 bars.
Currently, with the opening of the rooms in Argentina and Uruguay in July, Codere remains open, although with numerous restrictions.
The company continues to work on the implementation of the financial restructuring announced in April, and expects to complete it during the month of October. The execution of the transaction will result in the loss of control by the parent company Codere SA over the operating group.
The aforementioned figures do not consider the application of IFRS 5, thus contributing to facilitating the comparison between the operating results of this period compared to the previous year.